Your St. Louis Digital Agency
Audience first, every time.
Web based experiences designed for your audience that meet your business objectives.
Why doesn't everyone see it like this?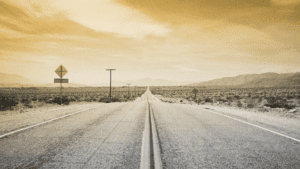 Let's take a peek at the types of cyber mayhem you can expect in 2020 (hint: it's a lot more of the same). 
Read More »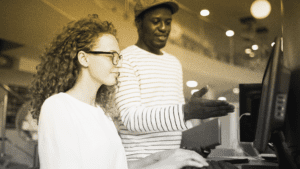 Your website is your digital storefront. And just like a physical storefront, making it accessible to as many people as possible is good for business. 
Read More »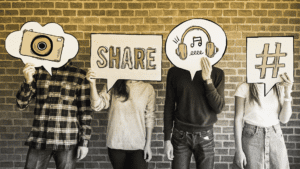 Top 3 hashtag search tools, and why you need to try one right now. What are hashtag search tools? But first, what are hashtags? Hashtags
Read More »
Black Raven AFC is helping more and more clients every day and we are looking for new team members that want to join our Audience First movement. If you're passionate about creating better user experiences and want to join our team of geniuses, hit us up.
We'd love to show you what the world looks like from up here. Connect with us today so we can hear from you and figure out how we might be able to help your business.