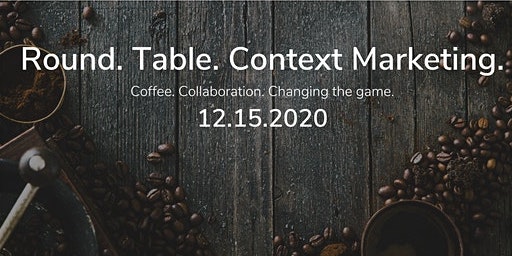 Round. table.
Context marketing.
A conversation centered around your branding and how you can shape your identity to a watching world.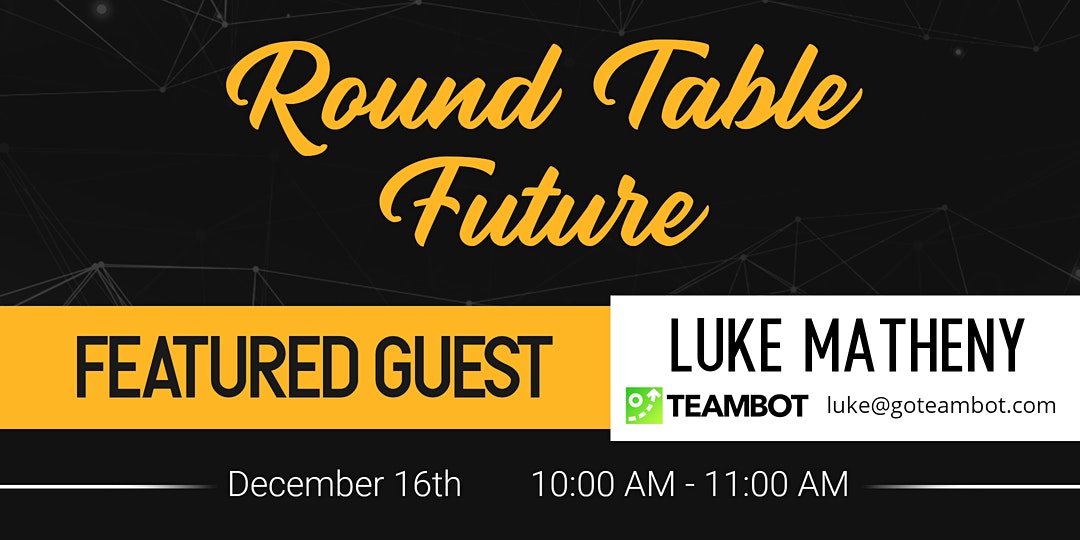 For the under 30 set, this month is featuring Luke Matheny from TeamBot.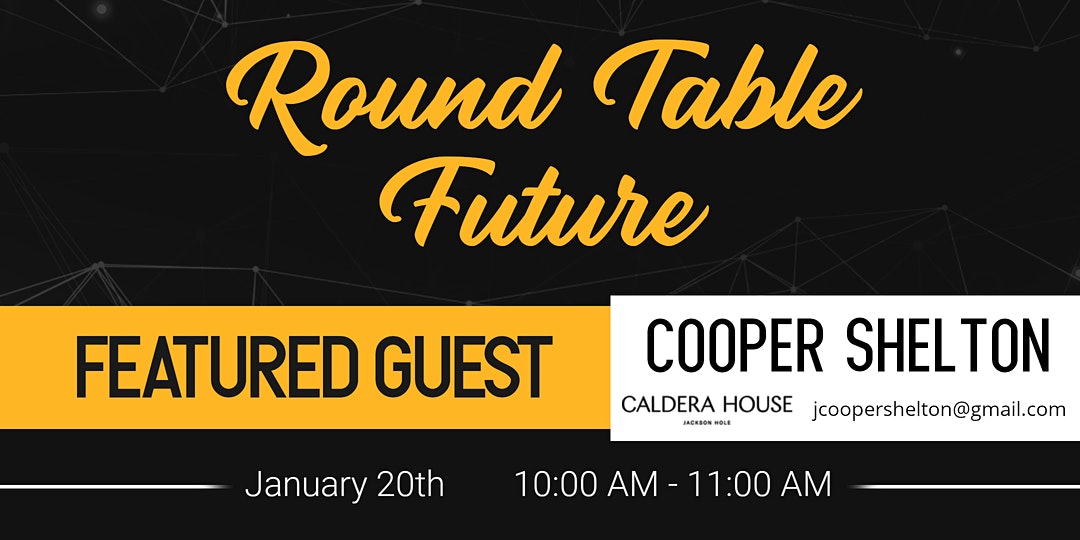 Round. table.
Marketing roi.
If you're under 30 join us as we welcome cohost 
ROUND. TABLE. Marketing ROI.
For this virtual meet up we were once again joined by cohost Steph Nissen of Atomic Revenue. We talked about how you can ensure your marketing efforts are actually working for your buisness.
ROUND. TABLE. Funnel marketing.
For this virtual meet up we talked about how Funnel Marketing can impact your sales strategy.
ROUND. TABLE. Thought leadership.
We had another virtual meet up, this time co-hosted by Gary Baker of Undivided Wealth to talk about how to your your thought leadership as a marketing tool for your business.
ROUND. TABLE. Marketing roadmap.
We pulled together another virtual meet up to talk through how a marketing roadmap can change the way you structure and produce your content.
ROUND. TABLE. Digital Assessments.
Cohosted by Steph Nissen of Atomic Revenue, we talked about the value of using Digital Assessments to drive your business forward.
With Kaldi's closed we decided to go digital and meet on Google Hangouts. A fun experiment and an awesome in depth conversation into lead generation for business. 
We met at Kaldi's Chesterfield and talked through our individual tools of the trade in our daily work. Check out our short list of tools here on LinkedIn.
Another great discussion, this time focusing on Customer Experience (CX) and how marketing, sales, and support fit into a bigger client journey.
We had a great time with a discussion that started about Facebook and branched into emerging social trends and how video content can kick start your online presence. 
We pulled together marketing pros and savvy business folks to talk about how each of us use content to reach our people.
Leaders from around St. Louis join forces with marketing pros to have an open conversation on what works, what doesn't, and what's next in their companies business strategies.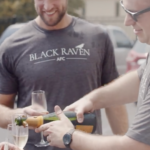 Black raven AFC Launch party
We had a blast watching the Blue Angels warm up as we celebrated the launch of our new company. Check out the photos from the event.