From Passion to Action: Man Bridges Equity Gap in the Sports World
The right agency can you help turn your idea into a nonprofit.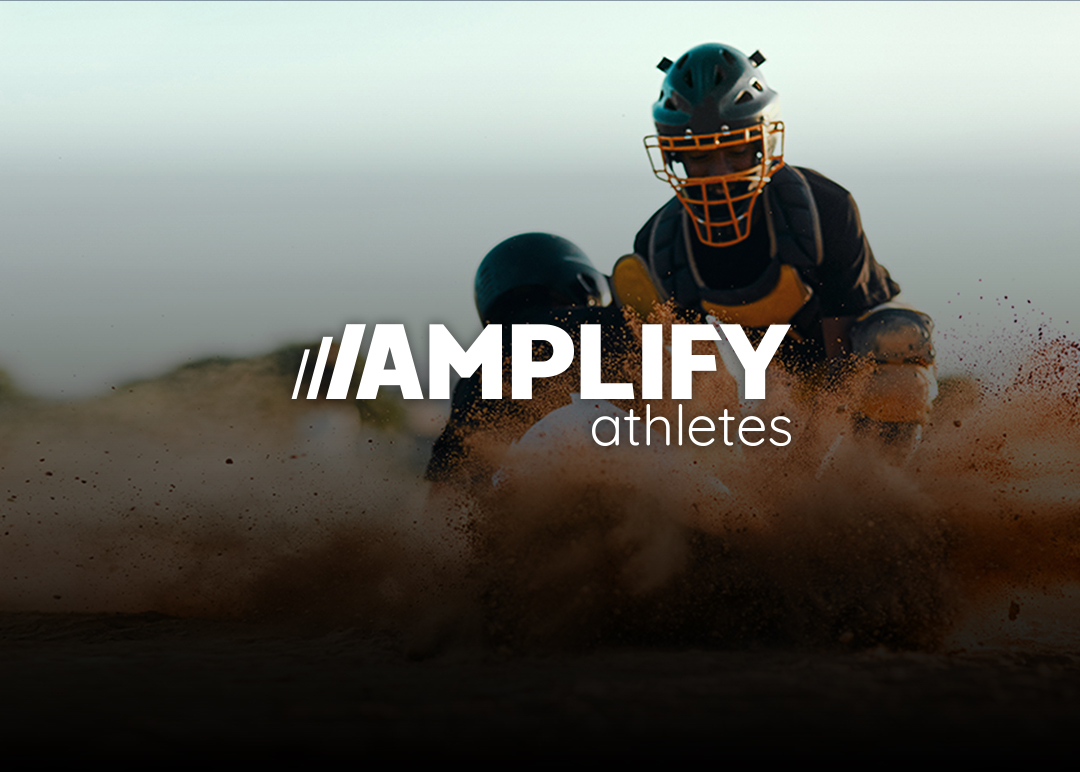 As athletic trainer Josh Kesel worked with elite baseball pitchers, he noticed a gap. Plenty of talented youths weren't progressing to professional baseball because they simply couldn't afford the training. It inspired Kesel to make a difference. He wanted to raise money to provide scholarships to young athletes in need. He wanted to connect them with the high-performance training and equipment they needed to reach their potential without being limited by finances.
He knew he had a great network of people to raise money and make this happen. But first, he needed to turn his idea into a reputable non-profit organization. Kesel needed to create a strong brand identity with a web presence in order to start running events and taking donations.
Black Raven, a branding and design agency, stepped in to help. Its first order of business was coming up with a name and brand that would resonate with Kesel and his goals. From there, Black Raven would design a logo, identify brand colors and fonts, and acquire a domain name to create a website.
Black Raven presented him with the brand name Amplify Athletes - and it was an instant fit. It used this finalized brand to create a website with a scholarship form and event pages.