Reimagining the Customer Journey Visually
A fresh, engaging, and targeted brand video that leads to unprecedented growth and success.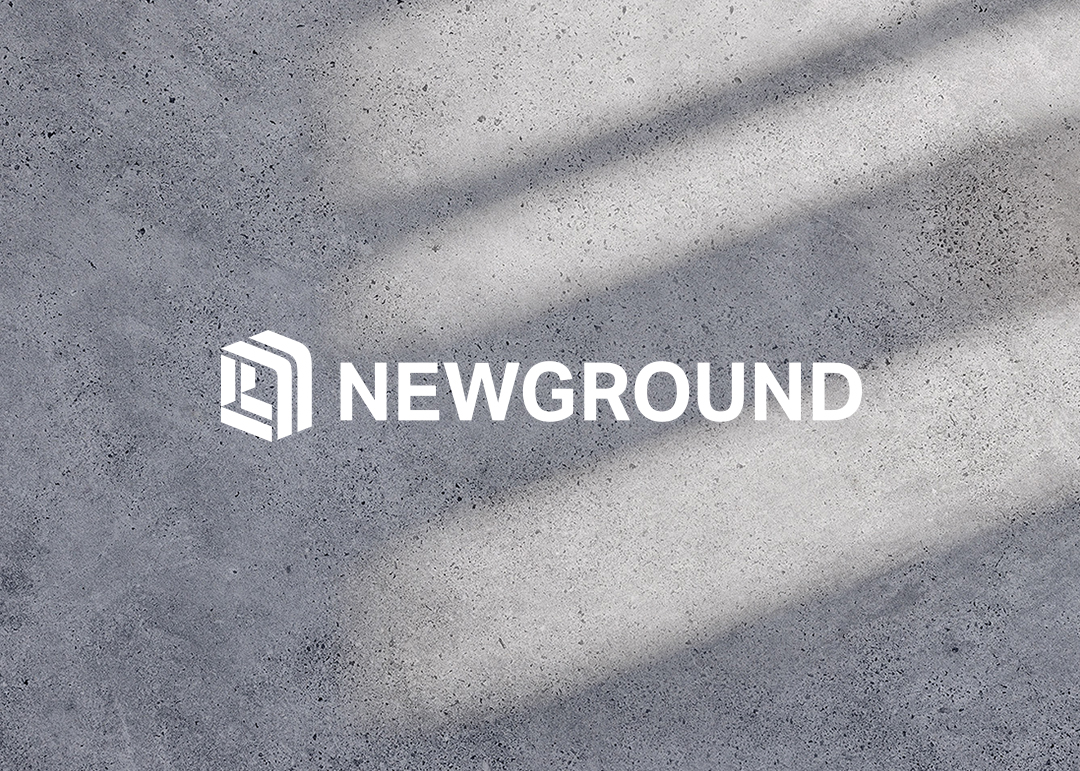 NewGround is a firm that partners with financial institutions and retailers to deliver strategy, design, and building services. They have been in business for over 100 years, which is a testament to their consistency and innovation. NewGround puts a special focus on the customer journey and utilizes the latest and greatest technological innovations to guide design-build projects to successful completion.
NewGround faced a formidable challenge - articulating their collaborative strategic processes to attract new and prospective clients. Despite a recent brand refresh, they grappled with adequately showcasing their unique values and history. Communicating their complex yet effective client journey was proving to be a daunting task.
If NewGround could develop a modern, dynamic, and audience-centric video content, it would provide an engaging medium to communicate their unique customer journey effectively. The content would need to appeal to decision-makers in banks, credit unions, and retailers, offering an immersive view into NewGround's collaborative approach and impressive history.
Black Raven AFC stepped in to collaborate with NewGround, identifying their audience persona and developing the script for a compelling video shoot. Black Raven filmed, edited, and produced a 94-second video, now a centerpiece on NewGround's "About" page as well as in client presentation decks. This video effectively communicated NewGround's value proposition, positioning them as industry leaders. Black Raven's flexible solution also allowed for the video to be updated and repurposed, demonstrating a commitment to NewGround's evolution.
of marketers who use video identify it as a crucial aspect of their marketing strategy.