New Brand Helps Physical Therapy Business Move Beyond Its Limitations
Aligning your brand name to your services is the key to growth.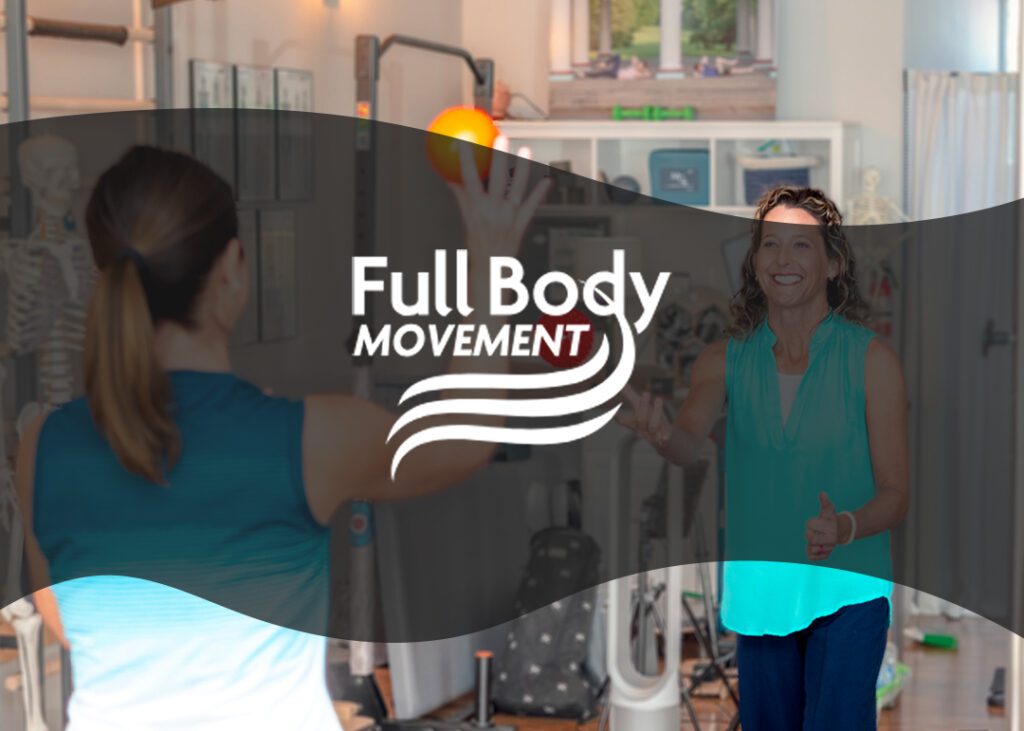 Full Body Movement, originally 314 Pilates, is a local physical therapy and movement improvement company born in St. Louis, Missouri. The company was founded by Natalie Sutto, a Registered Nurse and neurological movement specialist.
Sutto takes a unique approach to physical therapy by finding the harmony between muscular and neurological strength. Her work sometimes incorporates Pilates principles, but it's only a small component of her services. As 314 Pilates grew, Sutto realized its name focused too much on that Pilates element and the local St. Louis area code (314). She felt the brand was limiting her to a service and location she was ready to grow beyond. This meant Sutto needed to build new branding. She wanted to find a new way to encapsulate a brand better suited for both search engine optimization and "human engine optimization" so people could better understand the services she offered.
Recognizing the potential impact of rebranding and building a new website, Full Body Movement aimed to leverage these strategies to enhance client understanding and drive business growth. By embracing a fresh brand identity that aligned with their multidisciplinary approach, Full Body Movement sought to foster stronger connections with their target audience. With the new website as a powerful tool, they aimed to effectively communicate the comprehensive range of services they offered, establish trust, and attract a broader clientele, ultimately expanding their reach and solidifying their position in the market.
Sutto enlisted the help of Black Raven to find her company's new identity. They began by working on a comparable research process to analyze Sutto's audience. Then, they identified the three most important groups of brands to that audience. These were familiar, adjacent, and competitive brands. Using this information, Black Raven was able to conceptualize a new brand name her audience would react positively to: Full Body Movement. This new concept encapsulated Sutto's multidisciplinary approach to movement and physical therapy. Once Sutto approved, Black Raven got to work designing a new logo, fonts, colors, and branding guidelines. Black Raven then utilized these guidelines to create a one-page website for Full Body Movement.