ENTREPRENEUR BUILDS BRAND PAYING HOMAGE TO FAMILY ROOTS
Agriculture industry veteran leverages personal heritage to create a successful talent acquisition platform.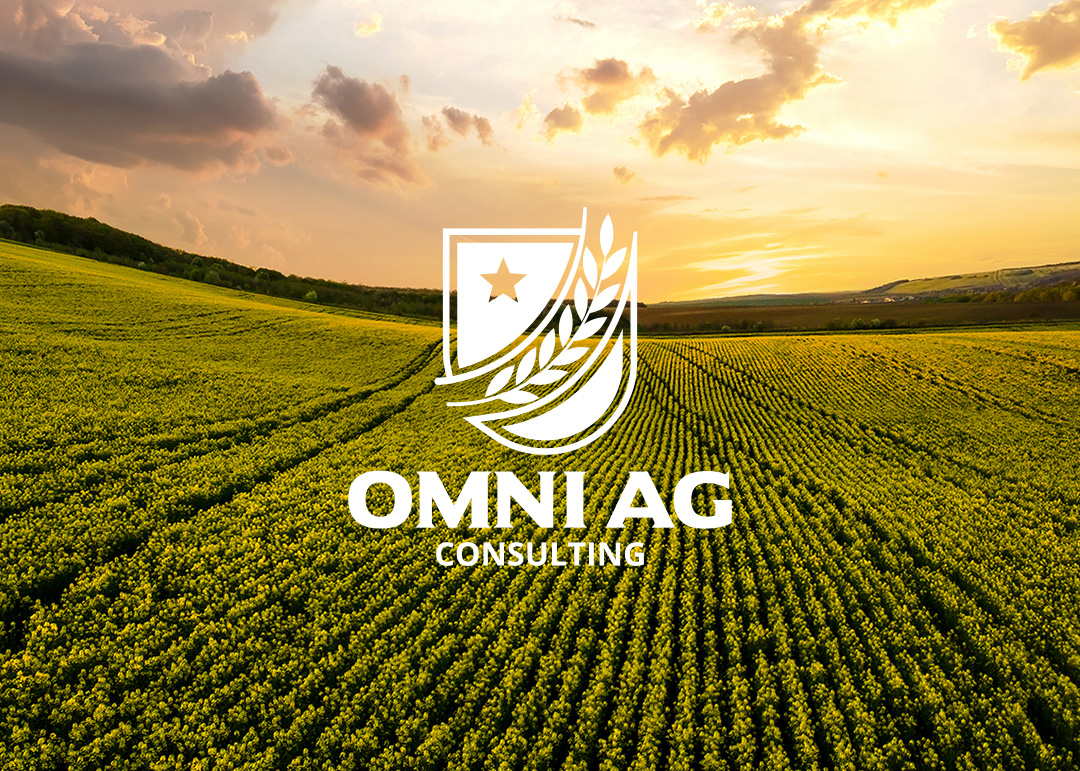 Dustin Toberman left a Fortune 100 company in the agriculture industry with a dream to start his own business that solves an industry problem: finding great talent. He knew he had the experience, skills, and relationships to bridge the gap. His plan was to build an agency that works with both talent and businesses to fill jobs.
The challenge was Toberman's ambitions were bigger than just starting something with his own name. He knew he needed to create a viable brand that represented his goals and was ready to grow beyond himself. Toberman decided it was time to turn to a company with expertise in brand building and marketing.
If Dustin Toberman could harness his family's agricultural legacy and his deep ties to the industry, it would be possible to create a unique and resonant brand that could grow as his business grew.
Toberman engaged Black Raven, who embarked on a process of comparative analysis, examining familiar, adjacent, and competitive brands. They developed the brand, 'Omni AG,' a tribute to Toberman's family's agricultural company, and launched a simple one-page website, complete with essential web forms. The result was a fully marketable brand poised to impress new clientele.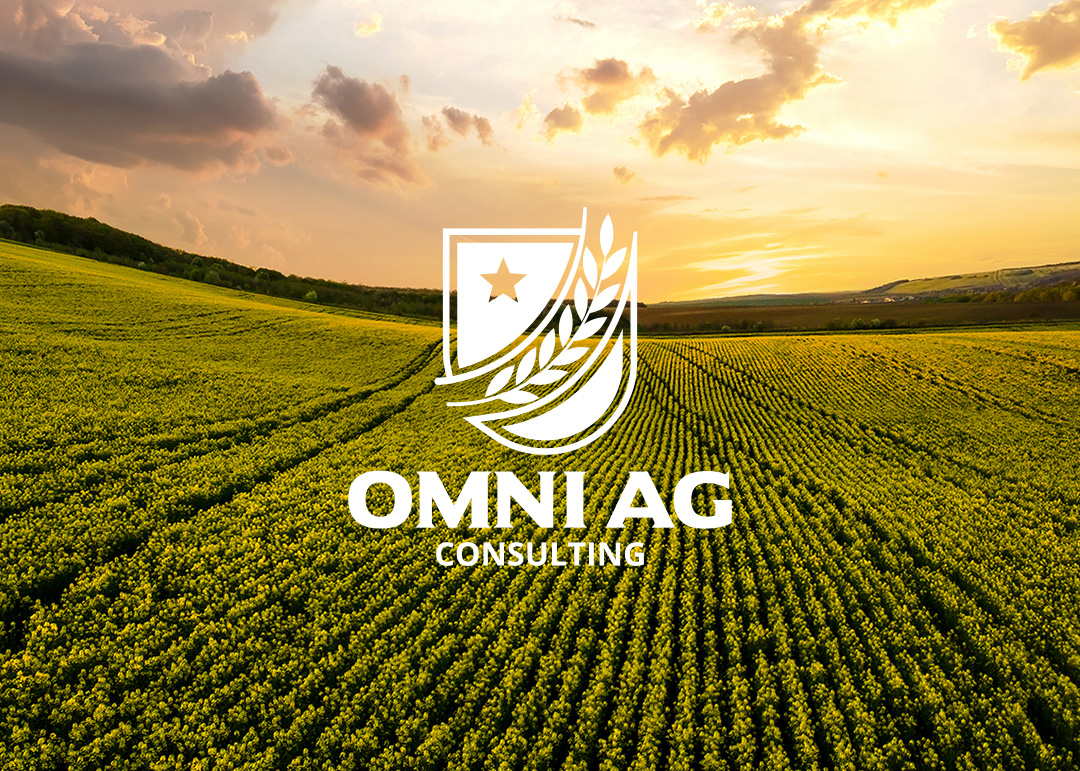 Black Raven's careful research and collaborative approach helped me realize the perfect brand name was right in front of me all along. It pays homage to my family's history while cementing my ties to the agriculture business.