Embracing Passion with Customizable Water Bottles
A first of it's kind brand uses a unique ecommerce solution to impact lives.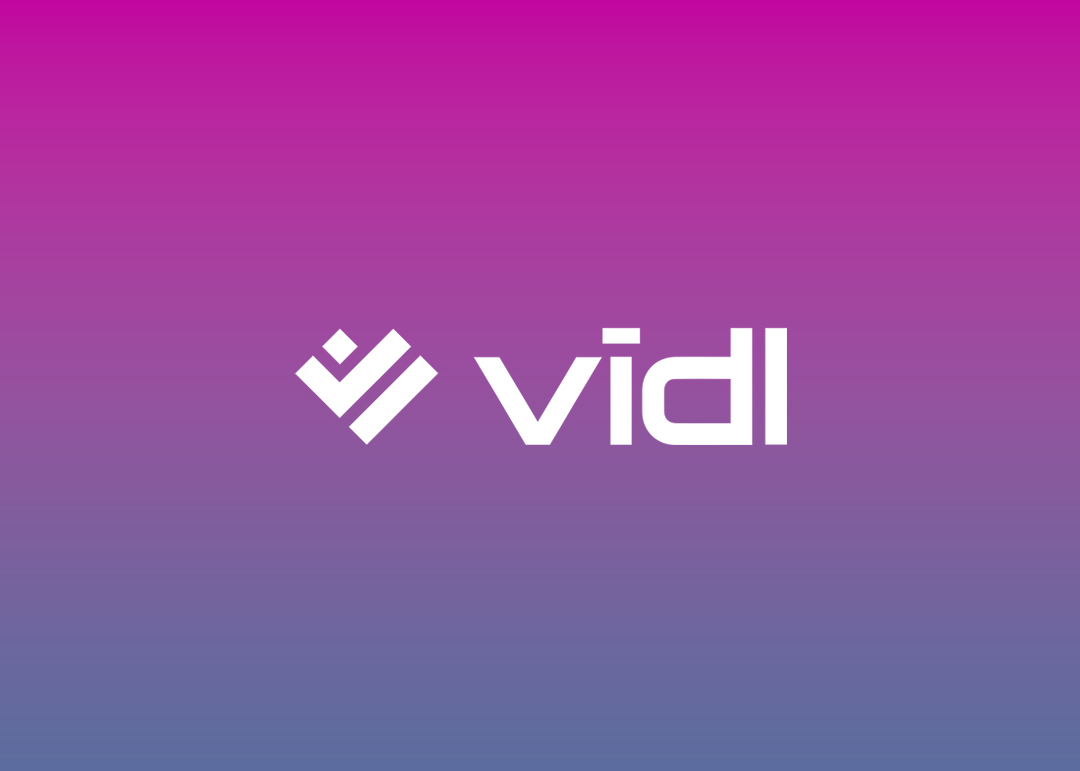 Vīdl Life is dedicated to keeping people connected to their passions. Their unique product line, led by customizable water bottles, provides individuals with the opportunity to stay engaged with what truly matters to them. The vibrant caps of their water bottles serve as vivid reminders of personal passions, further elevating the everyday experience of their customers.
Despite its unique concept, Vīdl faced challenges in effectively transforming a ubiquitous object like the water bottle into a deeply personal and symbolic tool. They needed an effective strategy to convert their innovative design ideas into a reality, enabling customers to create tangible connections with what's vital in their lives.
If Vīdl Life could leverage their unique design elements in a way that resonated with customers, they could transform their water bottles into personal symbols of passion, thereby enhancing user engagement and product value.
Utilizing Black Raven's strategic expertise, Vīdl was able to successfully implement their innovative designs. The creation of vibrant caps, which offered both a personal symbol and additional storage space, allowed customers to establish a tangible connection with what's vital in their lives. This unique approach resonated strongly with customers, highlighting the value of Black Raven's support.