CYBERSECURITY FIRM USES VIDEO TO SIMPLIFY COMPLEX NEW OFFERING
An impactful explainer video connects with insurance agencies and brokers.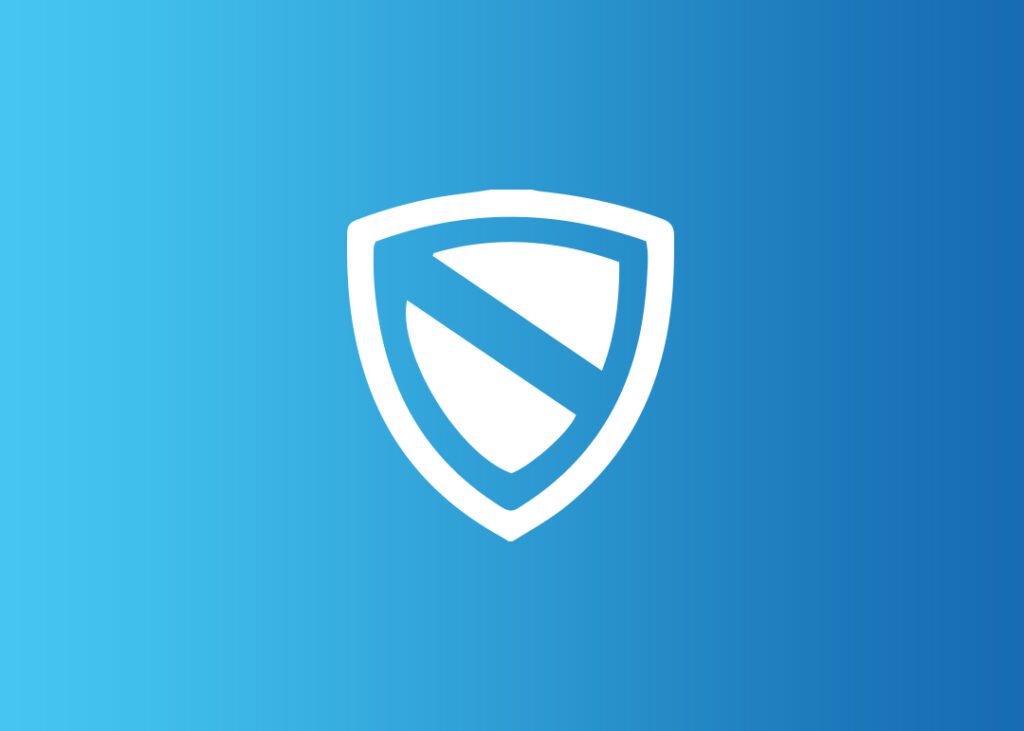 Independent insurance agencies and brokers handle sensitive information all day long. The private data that passes through their hands are a high-value target for hackers globally. Meanwhile, state and local governments create a constant flow of regulations regarding the protection of personal information. They want to ensure every citizen receives adequate protection. But many agencies and brokers don't have the staff or infrastructure to keep up. Securibly does this work for them. They help their clients develop processes and procedures to keep everyone in the equation safe, protected, and compliant.
Though cybersecurity isn't a new field, it's continually evolving. Additionally, state and local governments only recently started creating laws that target small insurance agencies and brokerages. To reach their audience of busy insurance pros, Securibly needed prospects to understand that these new laws require new business processes immediately. Then, they needed to explain their offering succinctly and compellingly.
Securibly believed the best way to communicate the intricacies of their offering was through a clever but clear explainer video. They needed something that wasn't too long but still connected to a felt need in their audience. Then, the video would have to describe upcoming compliance requirements, the dangers noncompliance would pose, and how Securibly could solve their issues.
That's why Securibly partnered with Black Raven. First, we got to know the world of small insurance agents and brokers. We spent time researching and discovering how this audience likes to receive information. Then, we got to know the product and the problem it solves. Using motion graphics and a tightly constructed script, we created a video for the target market that identifies the need, emphasizes the pain points, and explains Securibly's offering clearly. The final result is a tool that supplements the work of their sales team and also functions as a stand-alone sales pitch on their website's home page.
More than half of Internet users would like to see more branded video content from brands they support in the future.