Innovative flooring company disrupts an industry.
Shifting your marketing approach can turn your business around.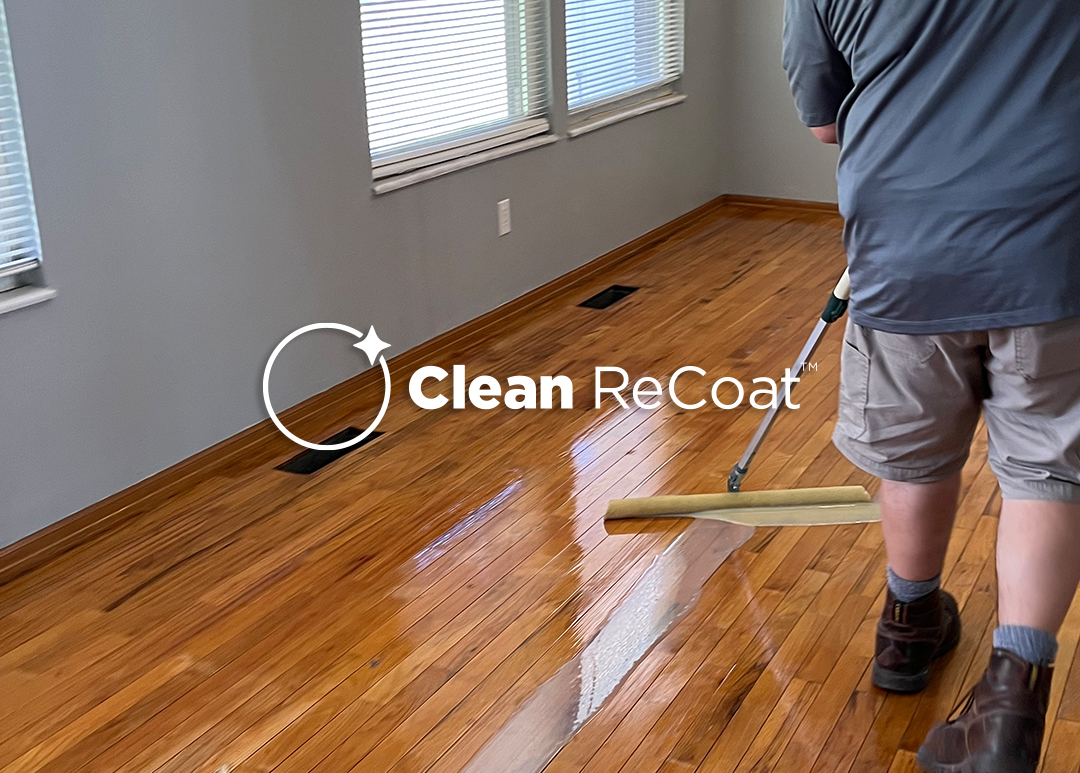 Clean Recoat is revolutionizing the wood flooring industry. It's saving people valuable time and money by using commercial and large-scale processes to recoat their homes' wood floors. Those processes include wet sanding and quick-drying recoats. They allow projects to be completed in one day at ⅕ of the usual cost.
Clean Recoat faced the challenge of building brand awareness and reaching a wider audience to promote its game-changing wood flooring recoating processes. Initially, the company relied on paid ads managed by a hired agency, but encountered difficulties in achieving desired results. They needed a new marketing roadmap and an agency that could drive their business forward effectively.
If Clean Recoat could optimize its marketing approach, re-platform its website, reorganize the sales funnel, and create targeted Google and Facebook ads, they could experience a surge in website traffic, generate more leads, and achieve significant business growth.
Black Raven didn't just fix Clean Recoat's ads. It built a new and improved marketing roadmap. It re-platformed its website, reorganized its sales funnel, and created targeted Google and Facebook ads. This led to a surge in traffic to its website and leads through its paid ads. Now, Clean Recoat's business is growing so fast that it's preparing to expand into new markets. It's also exploring opportunities to build franchises based on the model Black Raven created.
Marketers who document their marketing strategy and use a marketing roadmap are 538% more likely to report success in their marketing efforts compared to those who don't