Maximizing Reach and Engagement to a New Vertical
Revolutionizing Retail Services with Efficient Audience Targeting and Funnel Development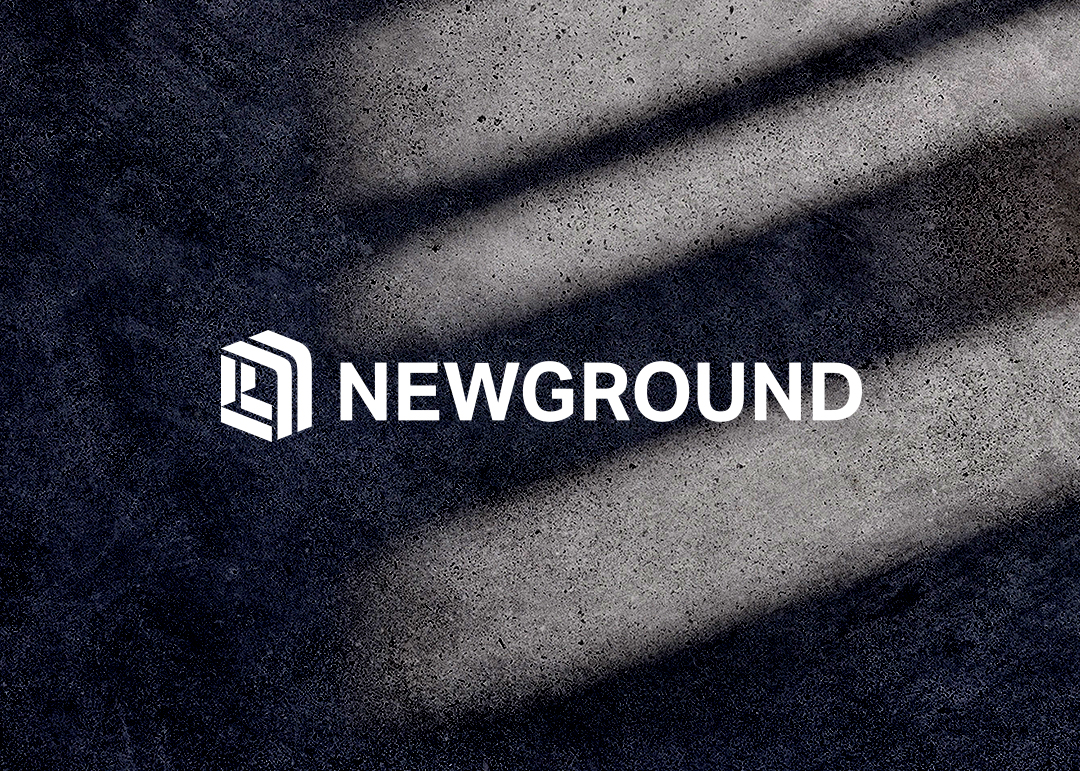 NewGround is a leading player in the design build sector. With over 100 years of experience in building amazing structures, NewGround knows how to plan, design, and build amazing spaces. They are renowned for their commitment to excellence and continuous innovation in service delivery.
NewGround faced a significant hurdle overcoming their reputation of building for the financial industry. The needed to showcase their prowess building in the retail sector. This meant reaching potential customers like retail store managers, hospitality industry executives, brand managers, marketing directors, and real estate developers. This varied audience caused a struggle developing a robust sales funnel to capture and nurture audience interest.
If NewGround could create two distinct campaigns targeting the same audience, they might significantly enhance their reach. One campaign would focus on search, using optimized keywords to reach individuals actively searching for their services, and the other would employ a Performance Max approach and expand reach across multiple channels.
With the implementation of the proposed strategies, NewGround experienced substantial improvements. There was an increase of over 12.5k clicks in a six month period, compared to the same period the previous year. Impressively, the cost-per-click (CPC) dipped from 28 cents to 26 cents, resulting in more efficient ad spend. Moreover, despite maintaining the same budget, they spent hundreds of dollars less during this period. All these positive outcomes were made possible by Black Raven, showcasing their expertise in paid marketing for the design build industry.