Surpassing Recruitment Goals
Boosting Recruitment Efficiency with a Unified Strategy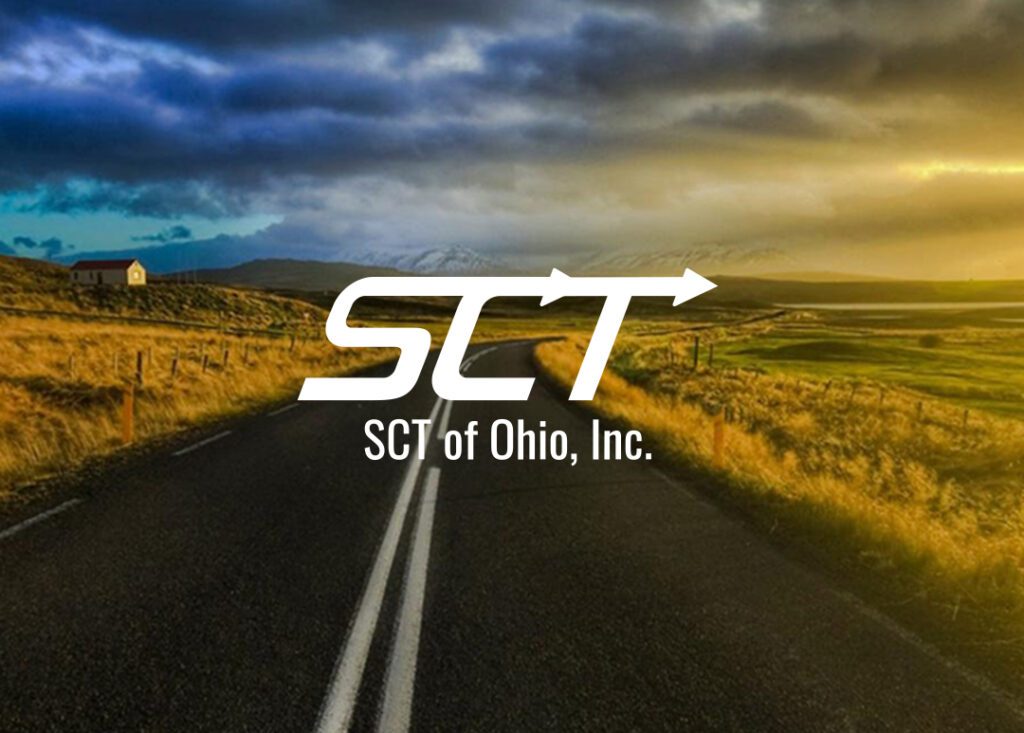 Steve Crawford Trucking (SCT) is a St. Louis based FedEx linehaul trucking contractor. Operating routes across the Midwest, SCT moves packages that keep the logistics of American companies and individuals moving. SCT operates and maintains their own trucks, and works with FedEx to transport cargo or freight over long distances between distribution centers.
Within a demanding industry like trucking, recruiting enough qualified drivers to fulfill their contractual obligations becomes a major challenge. Their efforts to run recruitment ads on multiple platforms yielded disappointing results. With low return on investment and seemingly growing costs, hiring drivers was becoming one of the biggest sticking points for the company.
If SCT was able to formulate a holistic recruitment strategy, optimizing the hiring journey and determining the acceptable advertising cost per recruit, they could attract and retain qualified drivers more efficiently. They would need a collaboration to develop a data-driven approach, leveraging their existing CRM and tapping into a diverse range of advertising platforms.
Black Raven's team stepped in to help. They started by working with the SCT team to refine the hiring funnel, eliminating the need to hire a new full-time recruiter role. Black Raven then developed new ad copy and managed the entire paid experience on Google Search Engine Marketing. This boosted recruitment efficiency and positively impacted the company's bottom line.