YouTube Channel Evolves from Grassroots Effort to Revenue-Earning
An angling expertise channel significantly boosts its audience and monetization potential.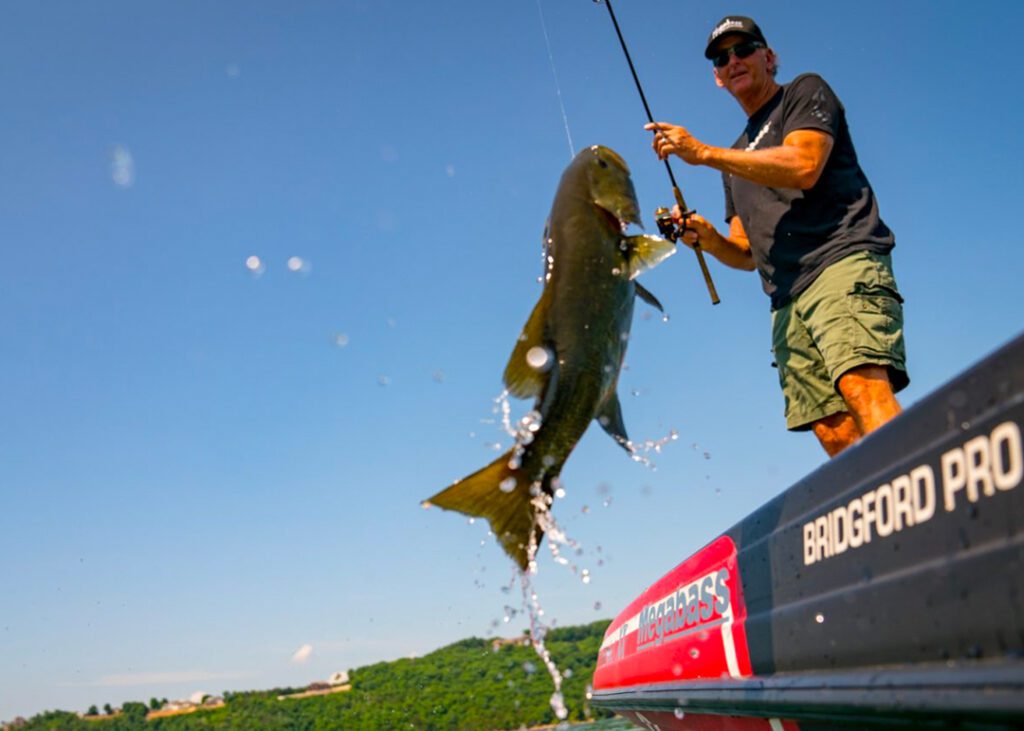 Intuitive Angling, a YouTube channel started by Randy Blaukat, has evolved organically from modest beginnings. The channel, known for its authentic and straightforward fishing tips and insights, has become one of the leading platforms in the niche, boasting over 100,000 subscribers. Despite its impressive growth, the channel sought to reach new audiences and monetize its content more effectively.
Despite the channel's impressive growth, Blaukat realized the need for assistance in reaching new audiences. He needed to aim his efforts on expanding his subscriber base and expediting the process of content monetization.
If Intuitive Angling could implement a comprehensive and targeted advertising strategy, leveraging various channels and platforms, it has the potential to significantly expand its audience reach and generate even greater revenue. By understanding the target market's preferences and behaviors, and tailoring the messaging accordingly, Intuitive Angling could effectively engage with potential customers and establish a strong brand presence in the competitive fishing industry.
With Black Raven's support, Intuitive Angling implemented ads to grow subscribers and developed an advertising partner program for sponsorships. This strategy allowed them to target specific audiences and create sponsorship ads within videos, promoting audience engagement and revenue generation.