Pitching Perfection Through Enhanced Web Presence
A high-performance athletic training organization achieves new heights with a dynamic website.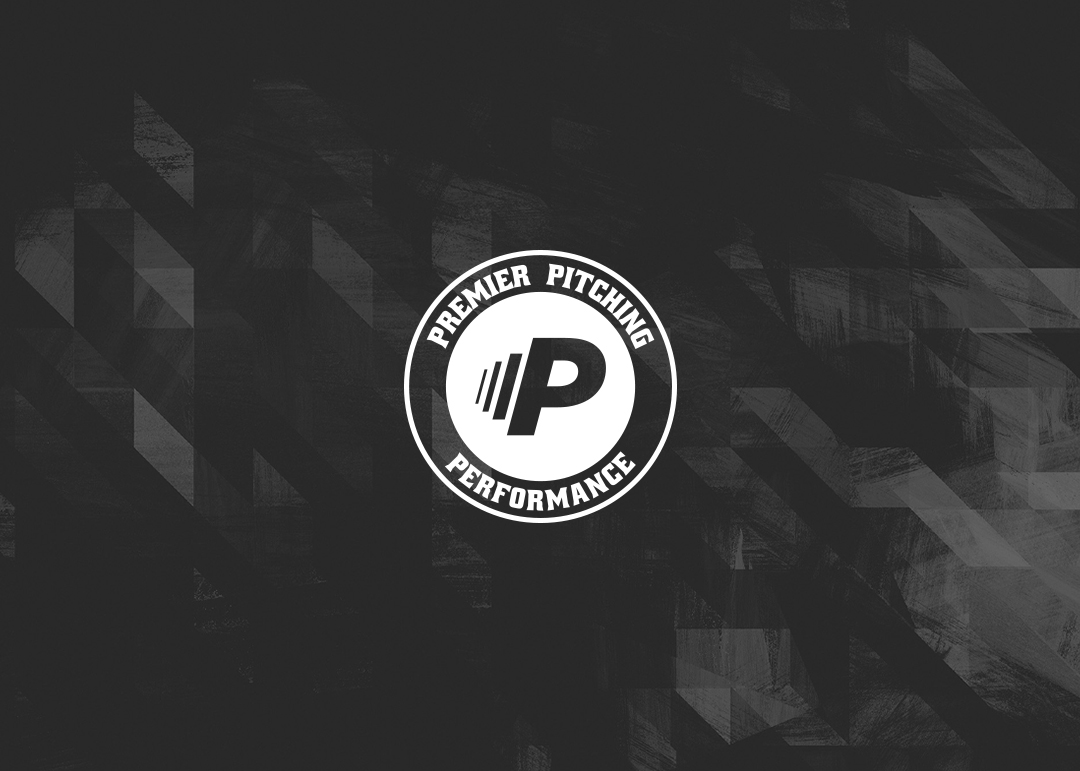 Premier Pitching Performance is a prominent athletic training organization focused on honing the skills of professional, collegiate, and high school pitchers. Its team is composed of seasoned coaches and trainers, and the organization touts cutting-edge technology to assist players. Their exclusive club for high school pitchers who can break the 90 mph mark showcases their prowess. Further, they have clients who can pitch at an impressive speed of over 110 mph while on the move.
Despite their top-tier training services and remarkable achievements, Premier Pitching Performance faced a challenge in reaching their target audience. Their existing website did not effectively showcase their advanced tools and services, making it challenging to attract tech-savvy young pitchers and their parents. When it comes to websites, "If you build it they will come," just isn't true. Premier Pitching Performance built a great product but was struggling to get the right message in front of their target audience.
If Premier Pitching Performance could revamp its website to better highlight its high-tech facilities, experienced team, and success stories, they could attract more of their target demographic. Coupled with a targeted local SEO campaign, this could put them in front of the right audience, making it easier for the organization to connect with potential clients.
Collaborating with Black Raven, Premier Pitching Performance launched a dynamic, edgy, and user-friendly website that reflected their advanced training facilities and expert team. Black Raven also developed a strategic and localized SEO campaign, elevating Premier Pitching Performance's visibility within their target market. This comprehensive digital solution transformed their web presence, enabling Premier Pitching Performance to reach their audience more effectively.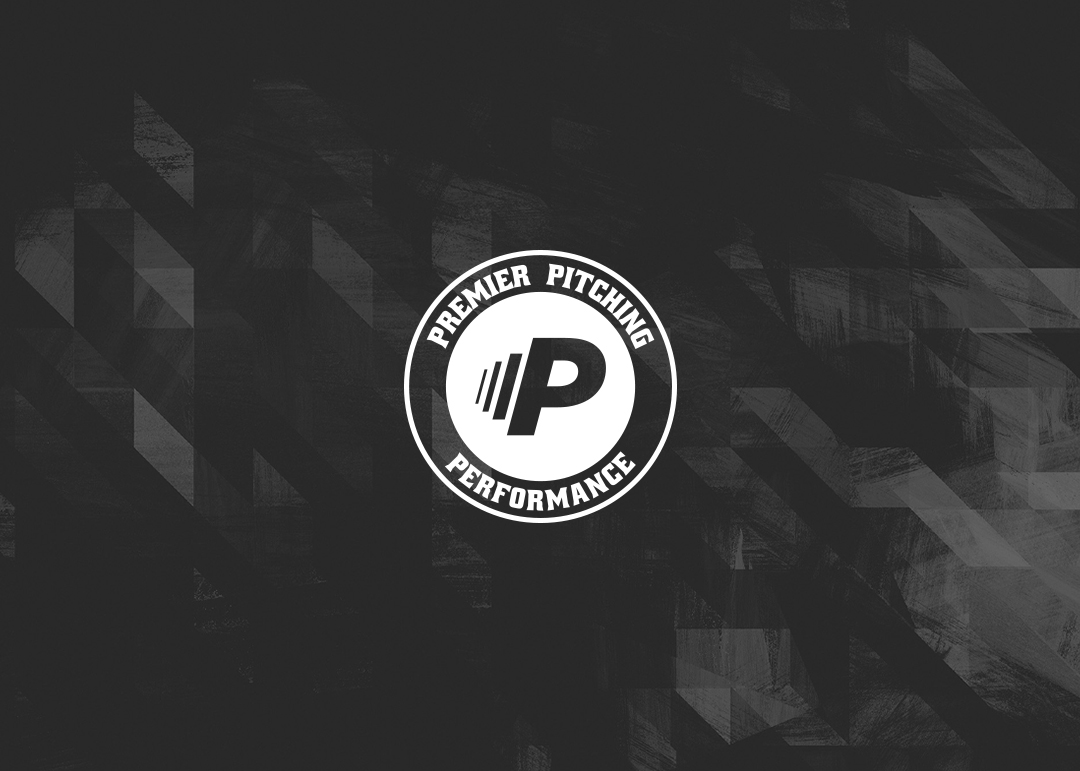 Right now we've got world-class coaches, methods, and technology, and we have results to prove it. Black Raven has helped us launch an amazing website that puts our organization in front of more players and coaches.