Revolutionizing Openings Industry with Strategic Digital Solutions
Harnessing digital search presence to showcase capabilities and customer experience.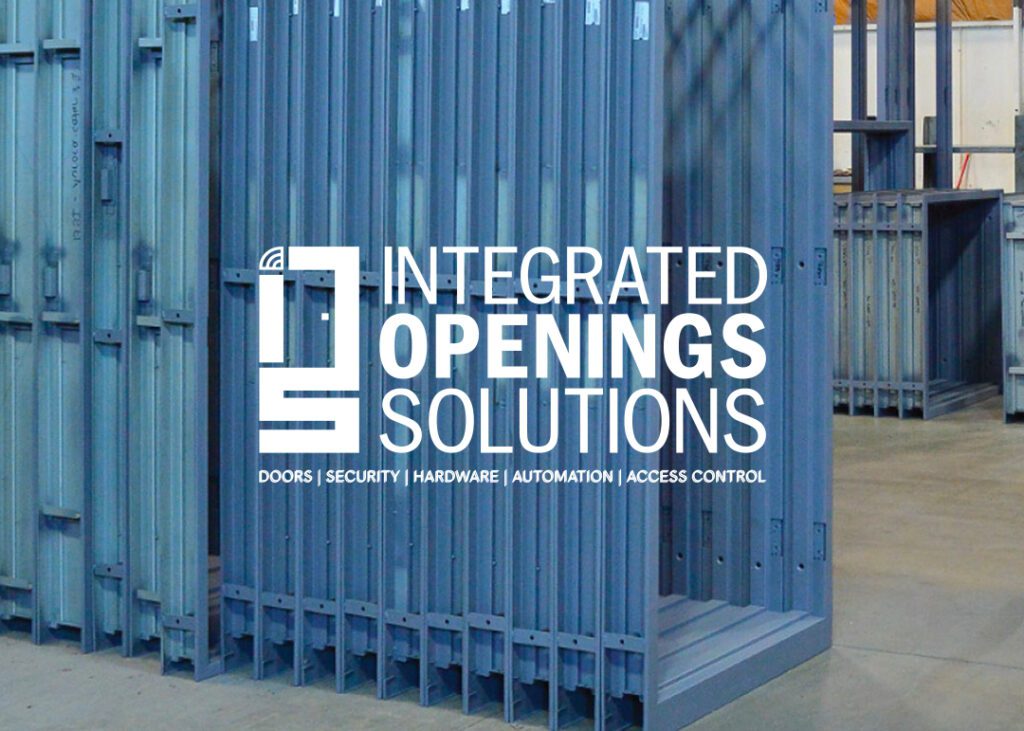 Integrated Openings Solutions (IOS), a reputable name in the openings industry, excels in providing a comprehensive suite of capabilities including Access Control, Architectural Doors, Automatic Doors, and more for commercial, residential, industrial, and institutional projects. With its footprint spread across four states, IOS continuously aims to reflect its capabilities and corporate values through its online presence while augmenting its visibility and search engine ranking.
IOS aspired for an online presence that mirrored their expanding capabilities, new locations, and corporate values, while simultaneously enhancing their visibility and search engine ranking. They needed to ensure their website aptly represented their projects and efficiently communicated their wide array of offerings. Furthermore, IOS aimed to foster a people-first approach in its brand projection through consistent social media activity.
If Integrated Openings Solutions could leverage professional SEO strategies, optimize its website with new information, and maintain consistent, brand-oriented social media posts, it could potentially enhance its online visibility and search engine performance, thereby accurately reflecting its brand, unique market position, and core values.
With the implementation of professional SEO strategies and website optimization by Black Raven, IOS experienced a holistic enhancement in its online presence. Black Raven developed new pages for every IOS location and capabilities, improved website speed, and strategically applied industry terms throughout the site. Moreover, Black Raven assisted in formulating a content calendar for IOS, ensuring regular, on-brand social media posts.