Fortune 100 Company Uses Video to Solidify Industry Leadership
Video Education that Builds Brand Trust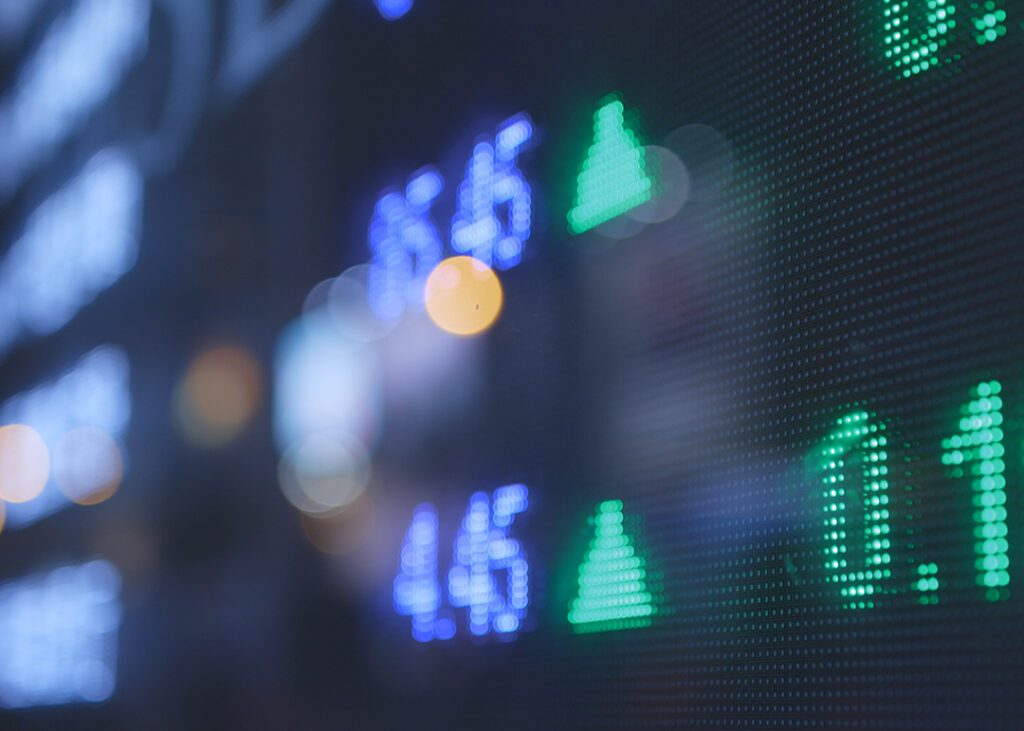 A leader in the pet food industry, the goal of the subject brand is to support healthy diets, with a focus on the unique health needs of various breeds, health conditions, and ages of pets. They produce high-quality cat and dog food, made possible through robust research and development, collaborating with scientific, veterinary, and behavioral experts worldwide. Their passion for providing top quality nutrition necessitates an ongoing dialog with pet owners while maintaining a reputation for being a trusted resource of valuable pet care knowledge.
The subject brand operates from an understanding that many pet owners consider the health of their furry friends a worthy investment. These customers demand a greater level of trust which must be earned through displays of expertise and genuine concern for the health of animals.
The brand's target audience, including pet owners, breeders, and veterinarians, is motivated by the concern they have for the health and wellbeing of the animals in their care. To gain the trust of that audience, and share their expertise, the brand opted to create authoritative educational resources on pet health to distribute to vets, adoption centers, and breeders.
Black Raven partnered with the subject brand to create 38 motion graphic videos, 2-6 minutes each in length. The videos would need to be hosted on an internal company website and feature advanced search options. Users would be able to do a transcript search of videos by topic or keyword, with results including time codes for individual instances of the search terms. All 36 videos would need accurate, complete transcripts that would be included in the search database. To help gain the attention and trust of their audience, the videos needed to look and sound professional and attractive. Black Raven worked with the brand to create motion graphics, informational graphics, editing, and voiceover performances that met and surpassed their expectations for production quality. Accuracy and coherence of the material was of paramount importance, as miscommunication in the realm of pet health information could have unacceptable results for the brand and its audience. Thorough review processes were put in place between Black Raven and the subject brand to ensure the veracity and clarity of the information presented. Thanks to the team at Black Raven and expertise of the subject brand, we produced a valuable, attractive, and searchable video resource for people who care for pets. The project was completed and delivered within the proposed timeframe and has been implemented by the subject brand. The educational video series has become another asset the brand can use to build trust with their audience, establishing them as an industry leader, while serving pets and the people who care for them. This vital pet health information is now available in a convenient, distributable format, delivered via remarkable motion graphic video.