Non-Profits' Big Goals Realized Through Dynamic Website
St. Louis-based Charity Finds New Ways to Encourage Compassion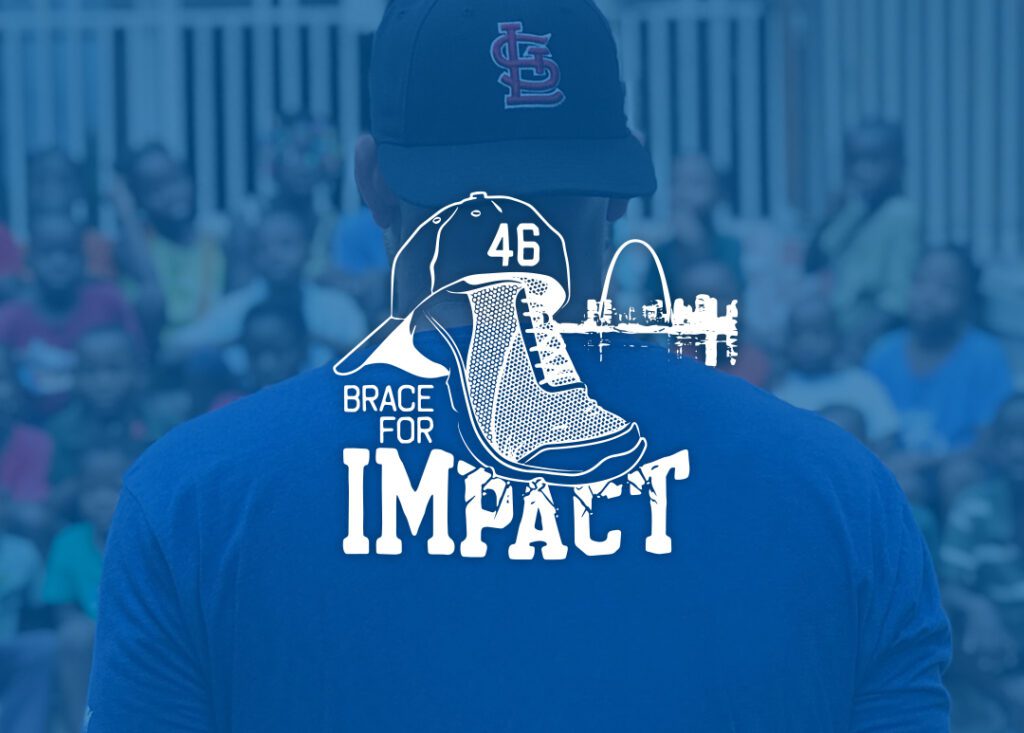 Brace For Impact 46 is a charitable organization founded in 2014 by Kyle and Bridget McClellan with the goal of impacting the lives of others. They do this through their work in Haiti, where they built a children's home, provided education, medical care, and clean water to communities in need. In St. Louis, Brace For Impact has created "Impact St. Louis", a program that helps families by providing them safe, affordable housing and access to educational resources.
The McClellan's fundraising goals included a bold, engaging idea to encourage more effort and involvement from their community of donors. They launched the "208 Challenge", a program that made fundraising into a team competition, pitting several "team captains" against one another as they rallied their respective teams to give more.
They needed to be able to easily track donation totals in real time, with the ability to sort by team and provide login access for team captains to view their own progress. This all had to tie in to their donor platform, Bloomerang.For the program to be a success, they'd need a virtual solution, living on their website to accommodate these functions.
Black Raven partnered with Brace For Impact to create an online database and leaderboard that instantly tracked and recorded all new donations, immediately updating team totals. This up-to-the-minute accuracy of information allowed Brace For Impact to hold virtual watch parties as each team met their donation goals. This website feature needed to be secure, report totals clearly, and be easy to use. The 208 Challenge went off without a hitch. Teams gave enthusiastically and felt a stronger sense of involvement thanks to the passion of their organizers and donors who utilized the online solutions implemented by Black Raven AFC. With these fundraising tools available, Brace for Impact will be able to repeat the success of the 208 Challenge with more team fundraising programs.