Transforming Word-of-Mouth to a Winning Strategy
How a venture capital group revolutionized its marketing approach for long-term growth.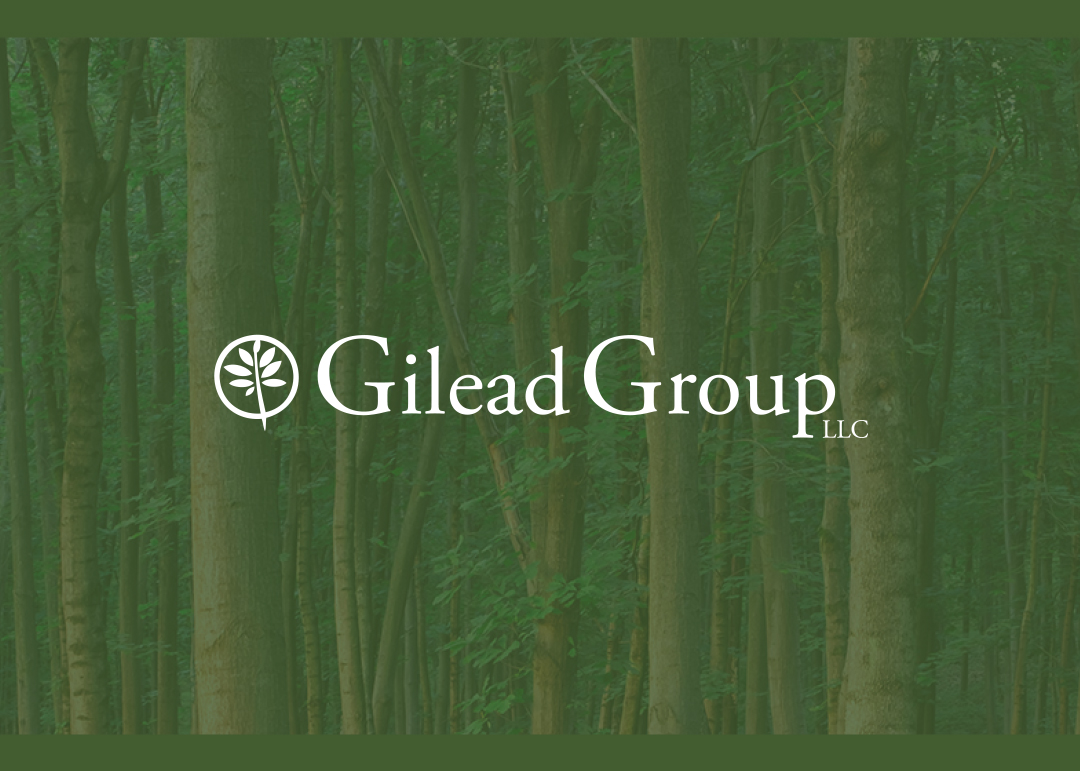 Gilead Group is a powerful player in the venture capital and private equity circle, working to set businesses up for long-term success by investing as a minority owner and providing HR and accounting resources. With over a decade in business, Gilead boasts a portfolio of six clients spanning fields from GPS companies to wireless internet providers.
Gilead's growth was primarily fuelled by word-of-mouth referrals which, while commendable, posed a challenge. Gilead was ready for expansion but needed to avoid being inundated with non-compatible inquiries through outbound marketing.
If Gilead Group could harness a tailored marketing strategy, it could generate more leads while still leveraging the power of word-of-mouth and referrals. This strategy would require a careful choice of platform, content creation, and targeted engagement.
Black Raven partnered with Gilead Group, rebuilding their website and focusing on a social media strategy that increased visibility and generated leads. With a dedicated content calendar and a primary focus on LinkedIn, Black Raven transformed Gilead's marketing approach, driving engagement and fostering fruitful relationships.
89% of B2B marketers use LinkedIn to generate leads.