Sports Club Management Start-up Scores Big with New Website and Content Strategy
A Brilliant New Tool Built for Coaches Finds its Audience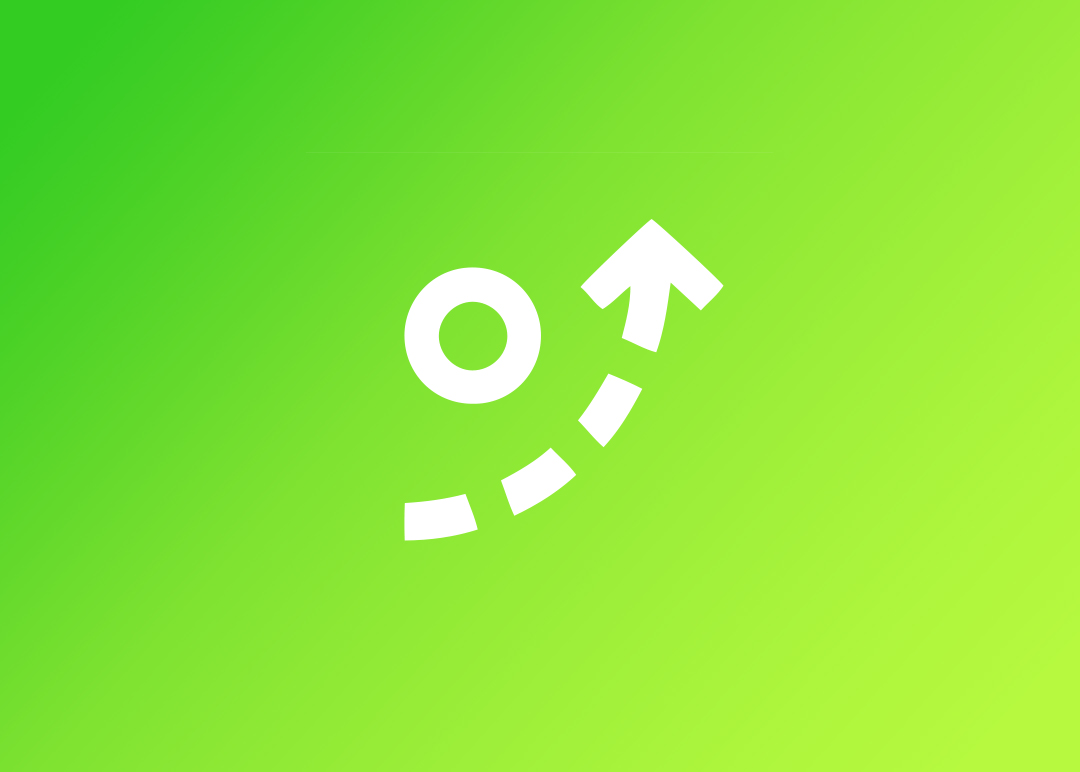 TeamBot, a start-up aiming to revolutionize sports club management, developed an intuitive application that allows coaches to efficiently communicate with players. With features like sharing schedules, practice locations, contact information, and more, TeamBot simplifies administrative tasks for coaches. The app quickly gained popularity among coaching communities due to its user-friendly interface and time-saving capabilities.
Despite making traction among coaching communities, TeamBot faced the challenge of reaching a wider audience. To achieve their goal of becoming the go-to sports club management software, they needed a comprehensive digital marketing strategy, with a primary focus on creating a visually appealing website that highlighted TeamBot's array of features and value propositions. They also sought to establish a strong online presence through engaging content across multiple platforms.
If TeamBot could showcase their application's benefits effectively through a visually appealing website, and if they implemented a digital content plan targeting social media and blog platforms, they could drive more traffic to their site and establish their brand as a sports-focused developer. This would help coaches recognize the value of TeamBot, leading to increased sign-ups and widespread adoption.
Working collaboratively with Black Raven, TeamBot successfully developed a visually stunning website that conveyed the app's value proposition to coaches. The website showcased an attractive list of features supported by graphics illustrating how the app operates across different devices. Landing pages for specific sales objectives were created to increase conversions. The implemented digital content plan bolstered TeamBot's social media presence and engaged coaches through informative and shareable content. As a result, TeamBot's website became a powerful confirmation of their usefulness, attracting more coaches and driving the app's widespread adoption.