New Website Lays the Foundation for SaaS Company to Expand Into the Construction Industry
Building a strong web presence can reposition your company for growth.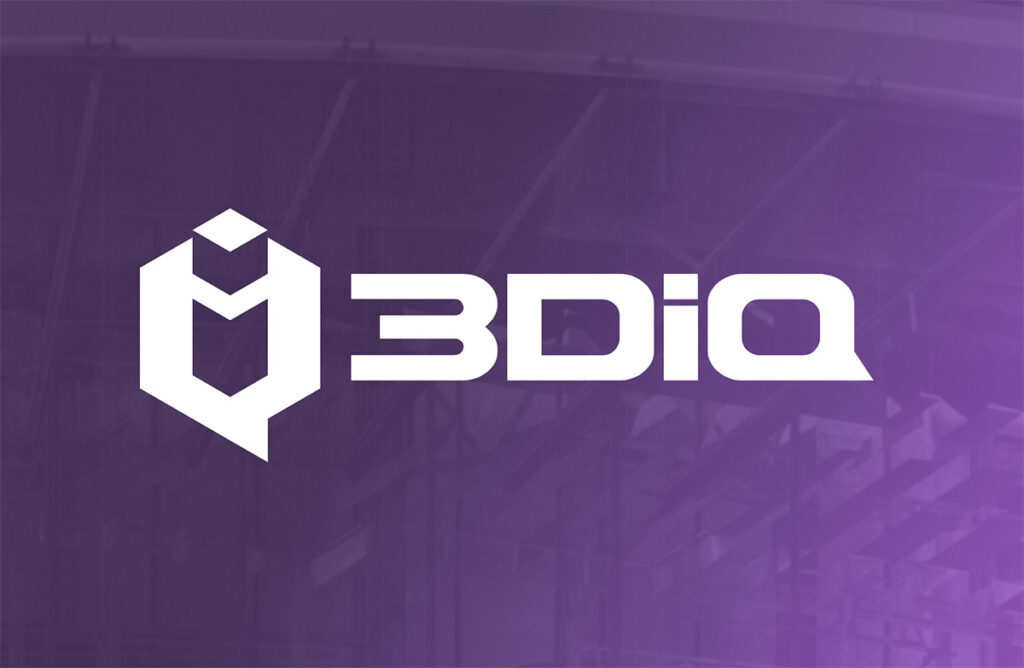 3DiQ is a dynamic software-as-a-service (SaaS) company, specializing in building information modeling (BIM) for the construction industry. With a focus on delivering fast and realistic renders using various materials, they provide clients with unparalleled visual representations to optimize designs and reduce construction costs. Originally centered around the masonry sector, 3DiQ successfully expanded its services to the broader construction industry. Their innovative BIM solutions have garnered them a reputation for excellence in the field. As a forward-thinking company, 3DiQ constantly seeks new ways to enhance construction visualization and remains committed to exceeding client expectations in every project they undertake.
3DiQ faced the challenge of expanding its market reach to the broader construction industry. To achieve this, they needed to create a compelling website that accurately represented their new identity and offerings, integrated seamlessly with their HubSpot CRM, and enabled payment processing for sales. However, their team was fully engaged in scaling the business, leaving them with limited time and resources to dedicate to website development.
If 3DiQ could find a proficient partner in website development and branding, they could focus on their core business while ensuring the website effectively showcased their innovative services and integrated smoothly with their HubSpot CRM.
Thanks to Black Raven's expertise in the SaaS industry and their in-depth understanding of 3DiQ's unique position in the construction and masonry software space, the collaboration resulted in a stunning new website that successfully repositioned 3DiQ's brand. The website's appealing design, enriched with fresh content, precisely conveyed their services, while seamless integration with HubSpot CRM facilitated lead generation and conversions. Additionally, the new extension for payment processing streamlined the sales process.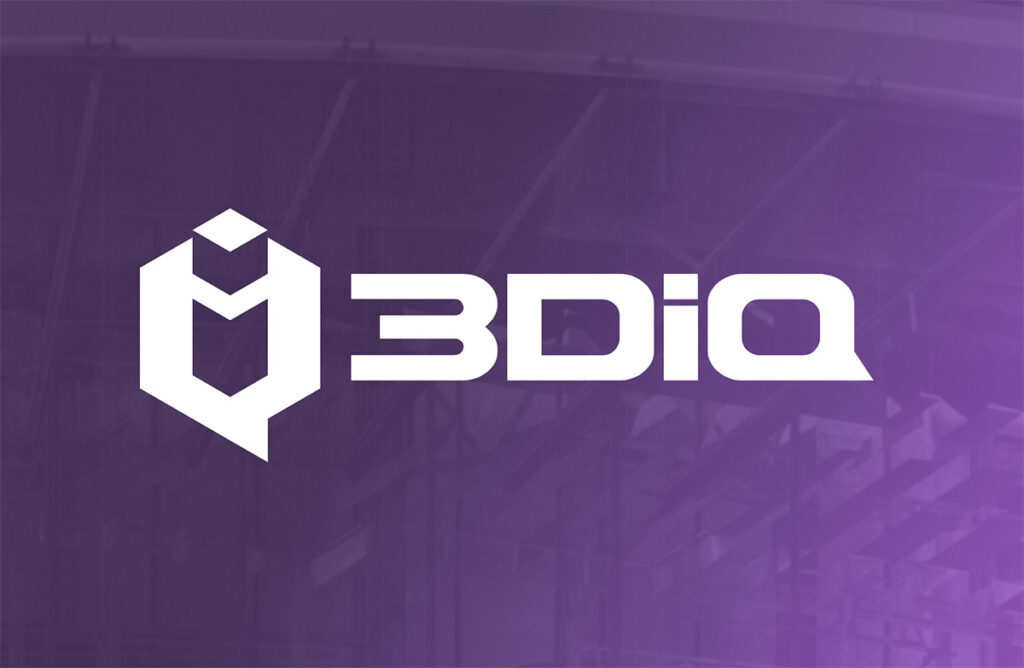 We were super focused on growth and too busy to make the website ourselves. Thankfully, Black Raven came to the rescue! They were an awesome partner, handling the website development while we could concentrate on our work.