PROPERTY INVESTMENT COMPANY UNLOCKS THE POWER OF A MULTI-SITE STRATEGY
Maximizing Property Potential with a Revamped Website and Multi-Site Capability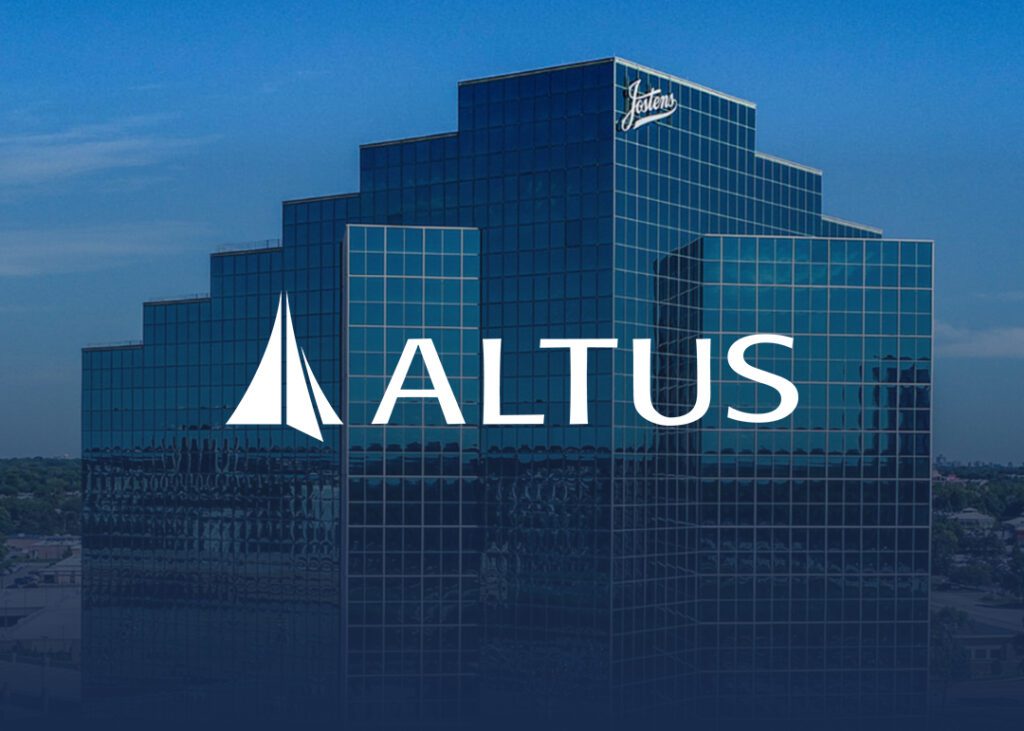 Altus Properties is a property management company and investment fund. It owns more than 4.3 million square feet of office, industrial, retail, and multifamily properties throughout St. Louis, Minneapolis, and Denver. Its goal is to maximize the value of these properties, therefore increasing profits for its investors. As Altus grew, it recognized the need to expand its business by opening a new investment fund that would be open to the public. This new offering would open the company to more investments and boost Altus' property potential.
Altus faced the challenge of completely repositioning and revamping its website to reflect and support the launch of a new investment fund. The website required a robust strategy and implementation to accommodate multi-site management, enabling the company to efficiently oversee websites for each property from a centralized location. The task was significant and necessitated expertise and dedication to achieve seamless execution.
If Altus could find a reliable partner with proficiency in website development and multi-site technology, they could successfully reposition their website to reflect the new investment fund while implementing a centralized platform for managing websites across their diverse property portfolio.
Thanks to Black Raven's expertise, Altus Properties successfully repositioned and revamped its website, supporting the launch of the new investment fund. The state-of-the-art WordPress version, integrated with multi-site capability, allowed Altus to manage websites for each property from a central location, streamlining operations and enabling independent website management. This transformation facilitated the company's expansion to Denver, acquisition of more properties, and efficient control of its growing web presence.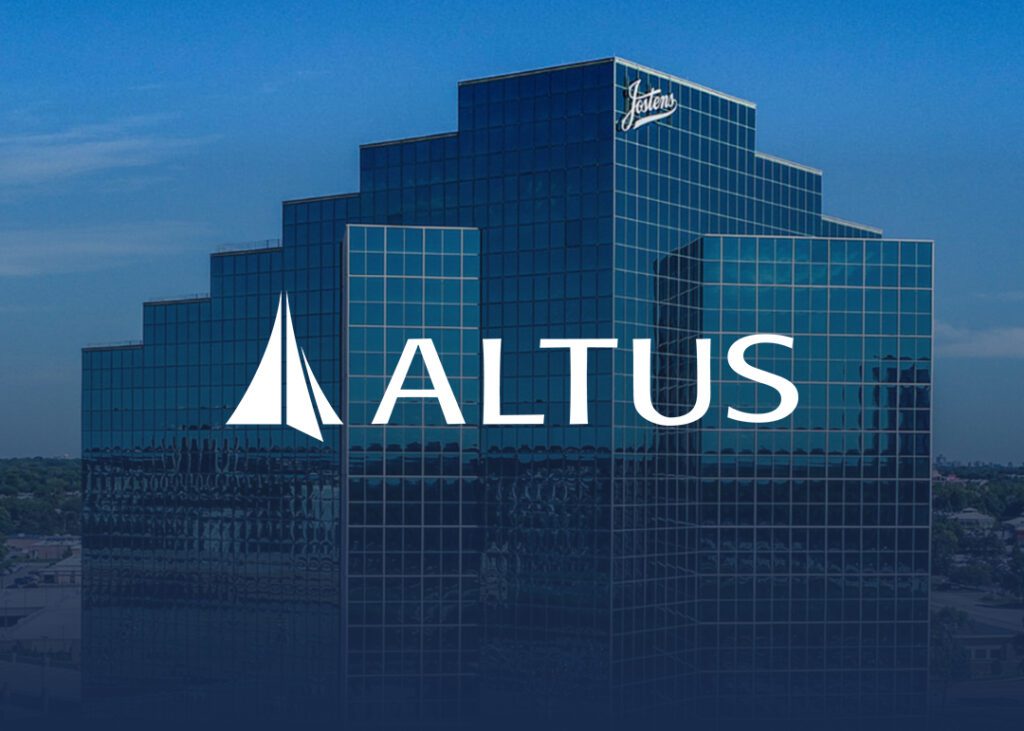 With my agency background, I am very particular about the types of teams with whom I am willing to partner. I need someone I could trust, who can complete a very custom job. Black Raven has been that partner because they have been able to adapt to my needs, ensuring that my goals are met.