Childhood Therapist Sees Success Through Better Visibility
Therapeutic healthcare provider increases reach and engagement with a strategic digital transformation.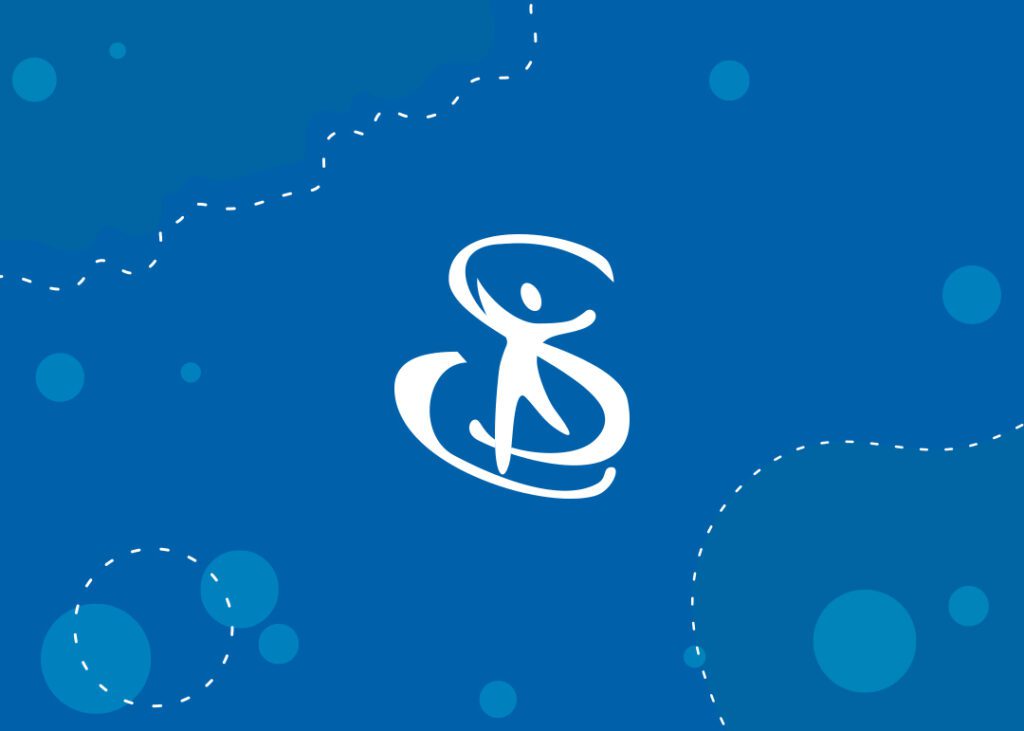 Sensory Solutions, established in 2005, is a leading provider of therapeutic healthcare services for children with developmental disabilities. With five offices across St. Louis and western Kentucky, they are committed to providing access to quality healthcare for families. Renowned in their industry, Sensory Solutions continues to grow, reflecting the increasing demand for their services and their unwavering dedication to supporting children's health and development.
Sensory Solutions found their existing website to be underperforming; changes were time-consuming and SEO implementation was challenging. The ineffective website was hindering their visibility and outreach, crucial for their mission to provide access to quality healthcare. They needed a solution that would make their website more user-friendly, enhance their online presence, and serve their audience better.
If Sensory Solutions could revamp their website to be more efficient and user-friendly, and devise a solid SEO strategy, they could increase their online visibility. This would enable them to reach a broader audience, and more parents could gain access to their transformative therapeutic services.
Sensory Solutions, equipped with Black Raven's expertise, executed a website replatform which resolved numerous technical issues, improving the user experience significantly. A robust SEO strategy was formulated and implemented, leading to an uplift in their online visibility. Black Raven's assistance extended beyond website and SEO, helping Sensory Solutions develop a successful social media content strategy.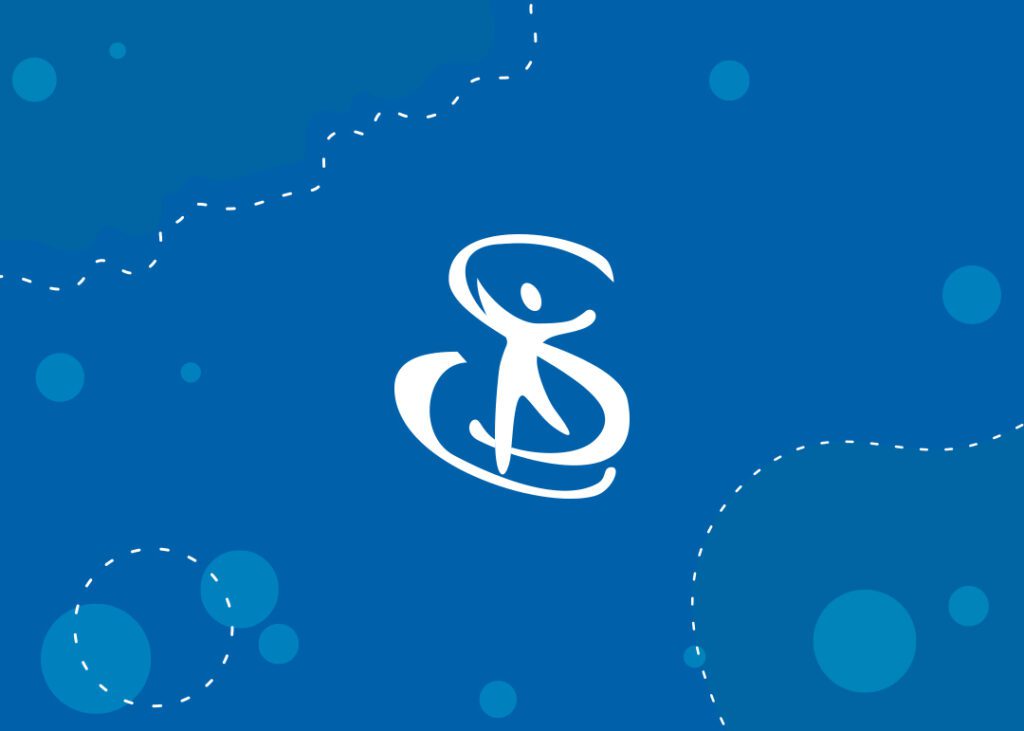 Understanding SEO and implementing it effectively has been transformative. With Black Raven's support, we have seen tremendous growth and hope for the best year Sensory Solutions has ever had. I'm looking forward to harnessing this momentum and making the most of our enhanced online presence.