Critical Logistics Company Uses Website to Bring its New Brand to Life
Implementing the StoryBrand framework into a dynamic web experience.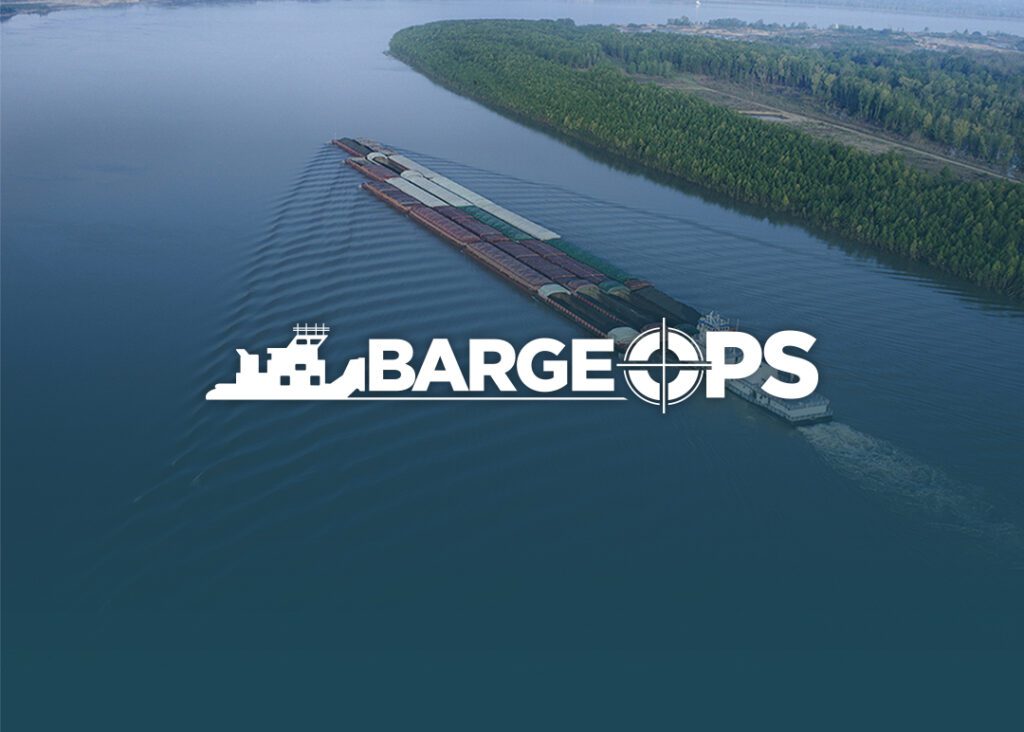 BargeOps is streamlining a critical piece of the supply chain: the logistics of rivers. Barges carry some of our most crucial goods along the United States major rivers. These barge companies must be precise in documentation efforts and law compliance to keep things running smoothly. BargeOps offers a unique solution. They have developed a software as a solution (SaaS) that makes operating barge transportation simple and effective.
BargeOps went on a journey of self discovery and clarified its purpose and identity through the StoryBrand process. This work allowed them to understand who they were as business as well as how to reach their target audience. The problem was their website didn't reflect this refined vision.
If BargeOps could find the right agency to leverage the StoryBrand documentation and build an audience-first framework, their website could effectively communicate their innovative solutions, unique industry brand, and engage their target audience more effectively.
With Black Raven's expertise, BargeOps successfully transformed their website into an engaging online experience that effectively conveyed their refined brand identity and messaging. The new website showcased a full range of BargeOps' offerings, comprehensive service instructions, and important messaging and branding. This transformation enabled BargeOps to connect with its audience on a deeper level and effectively highlight the innovation that sets them apart in the industry.
Businesses that use the StoryBrand framework saw a 15% increase in website traffic, a 20% increase in leads, and a 30% increase in sales.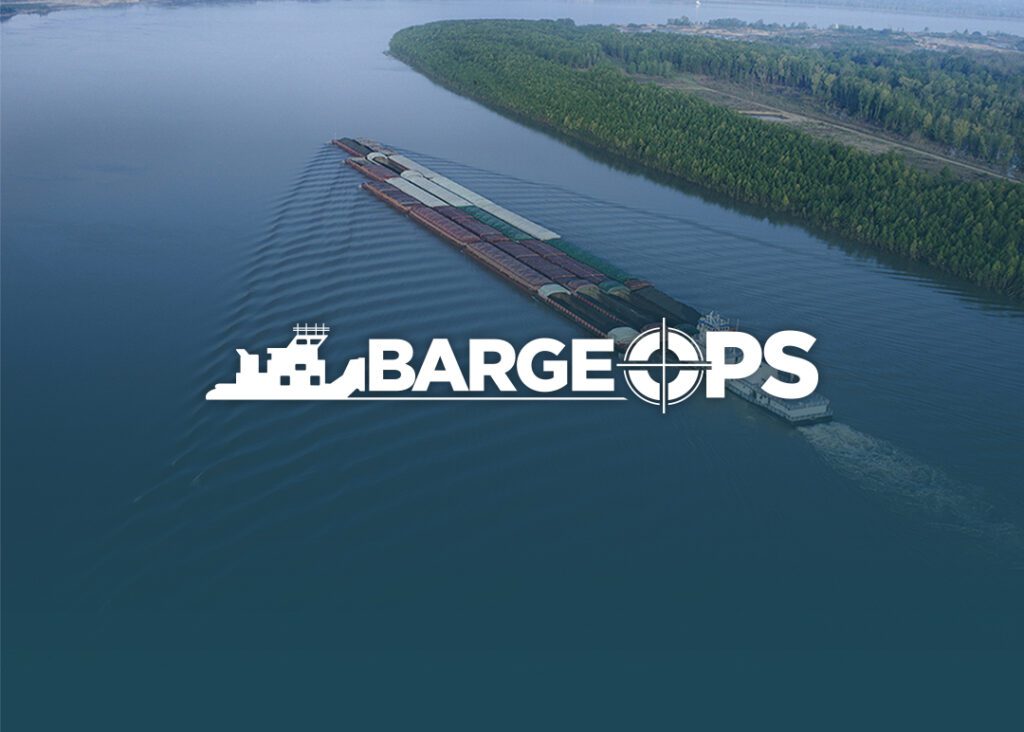 The StoryBrand process excited us, but translating our new messaging into our website was daunting. Black Raven did a great job of breathing life into our story. They transformed our website into one that showcases what makes BargeOps so innovative.