DIRECT MAIL TECH COMPANY STANDS OUT WITH NEW WEBSITE
Rescuing a lost tech company's website becomes a savvy solution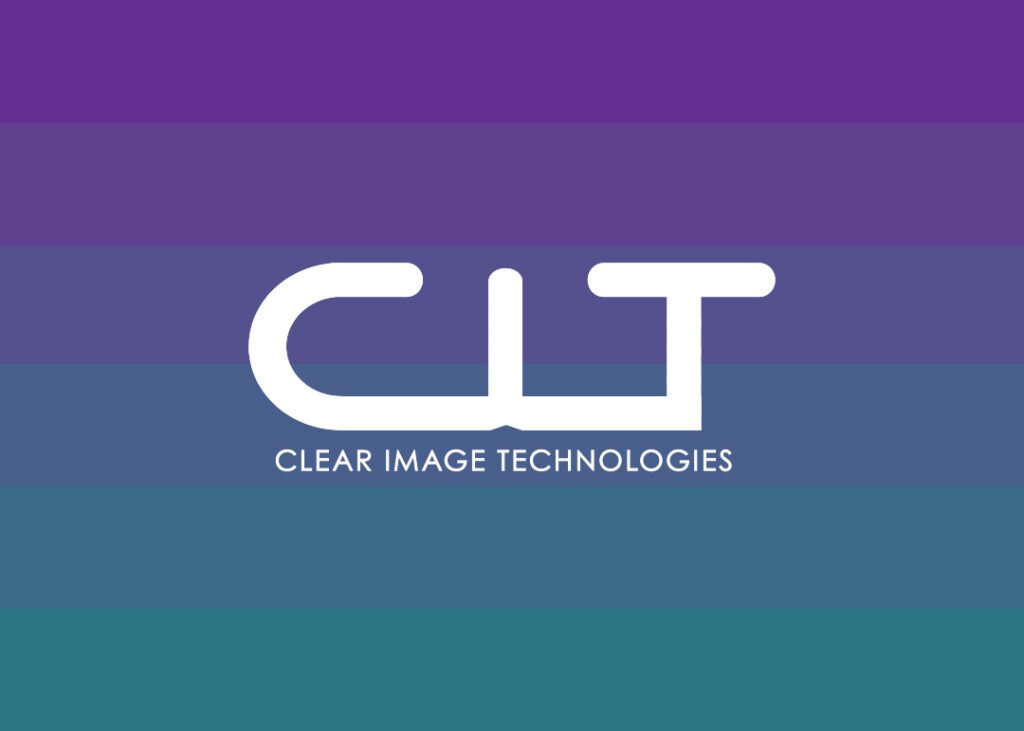 Clear Image Technologies (CIT), founded by Larry Miyasaka, creates and installs custom camera solutions for the direct mail industry. These cameras are part of the mechanism that personalizes multiple inserts in a single mailing. Unlike other solutions, CIT's Picture Perfect Match System is modular, reliable, and affordable. Miyasaka can fit it into a company's existing system, saving them time and money.
Just days before an industry trade show, the Clear Image Technologies website crashed. This put CIT in an untenable position: Not only does Miyasaka send prospective customers to his site, but so do his industry partners. When Miyasaka contacted his previous web company, they didn't even know how to fix his existing Joomla site, and just figuring out the problem was going to be too cost-prohibitive.
Though he had to get his site working for the upcoming trade show, he didn't want to overinvest. He would only be fixing something built on an outdated platform. He needed a web development company that would understand the stakes, work quickly, and find a savvier solution.
That's when Miyasaka called Black Raven seeing if there was anything they could do to help. After diving into the backend, the Black Raven team saw there was no cost-effective way to fix the old website. Instead, the Black Raven team found an archived version and started building from scratch. While on the phone with Miyasaka, Black Raven transferred the original copy onto a new one-page website in a matter of minutes. Though not a long-term solution, it got CIT up and running and ready for the trade show. Miyasaka was impressed and asked Black Raven to build something more complete. The team created a new, audience-focused modern Wordpress site. They updated CIT's existing logo and employed the company's brand identity throughout the site. The end result was a smoother flow and more consistent brand experience with a tie in to CIT's Hubspot for chat and form collection.