Revitalizing Brand Identity with Innovative Web Solutions
An established packaging company redefines its digital presence for organizational growth.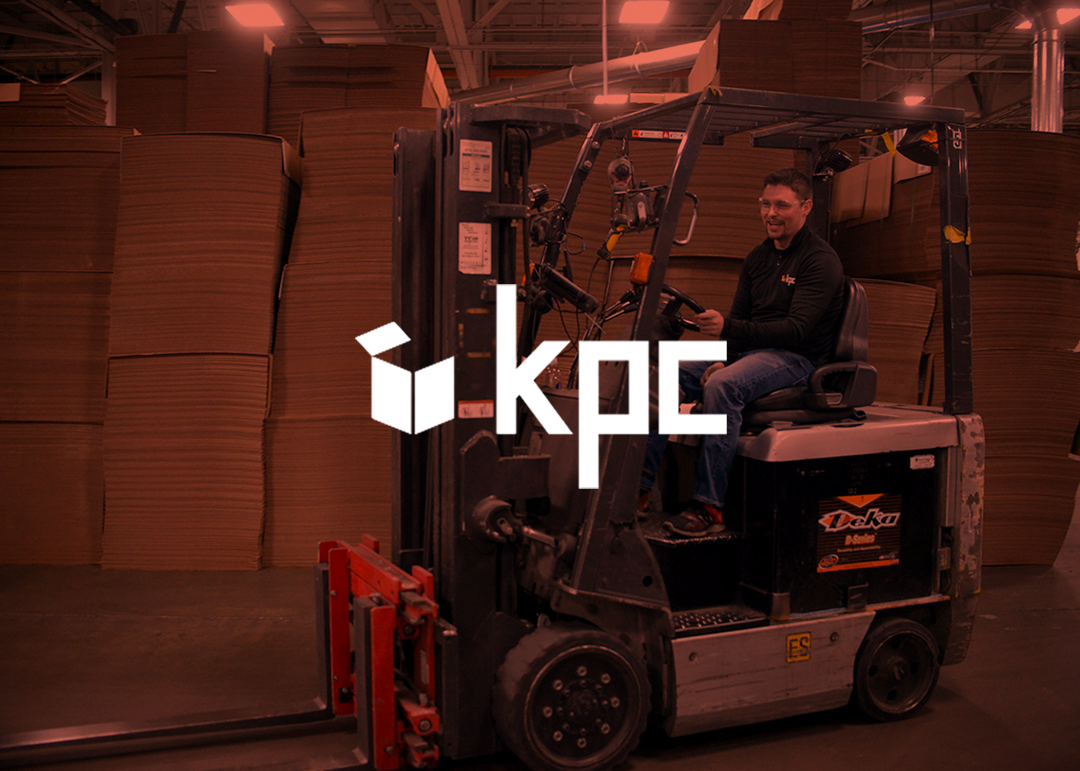 Kentwood Packaging Corporation (KPC) is a prominent organization in the Midwest, delivering high-quality corrugated packaging materials for several decades. With specialization in manufacturing, design, inventory management, fulfillment and assembly, and commodity management services, KPC has built a robust reputation in the industry.
KPC faced an urgent challenge: its website would stop working soon. The website was built using an outdated Adobe Flash. Adobe announced that Flash would be retired by the end of 2020. Any websites using Flash would stop working by the end of the year. The timing was especially critical for KPC because it was looking to sell to an investor. Its website and brand identity needed to be in good working order in order to appeal to potential buyers in addition to customers. This meant KPC needed to find someone to revamp its website fast.
If KPC could swiftly transform their website using updated technology, not only would they maintain site functionality, but they could also leverage this opportunity to enhance brand identity and expand their appeal to potential team members and partners.
In collaboration with Black Raven, KPC developed an innovative, state-of-the-art website targeting potential team members and partners. Black Raven's ground-up approach led to a comprehensive brand identity transformation, turning their website into a successful recruitment tool that appealed to potential investors.