Nonprofit's New Website Makes Donations Easier.
A non-profit organization elevates their global impact with a revamped, user-friendly website.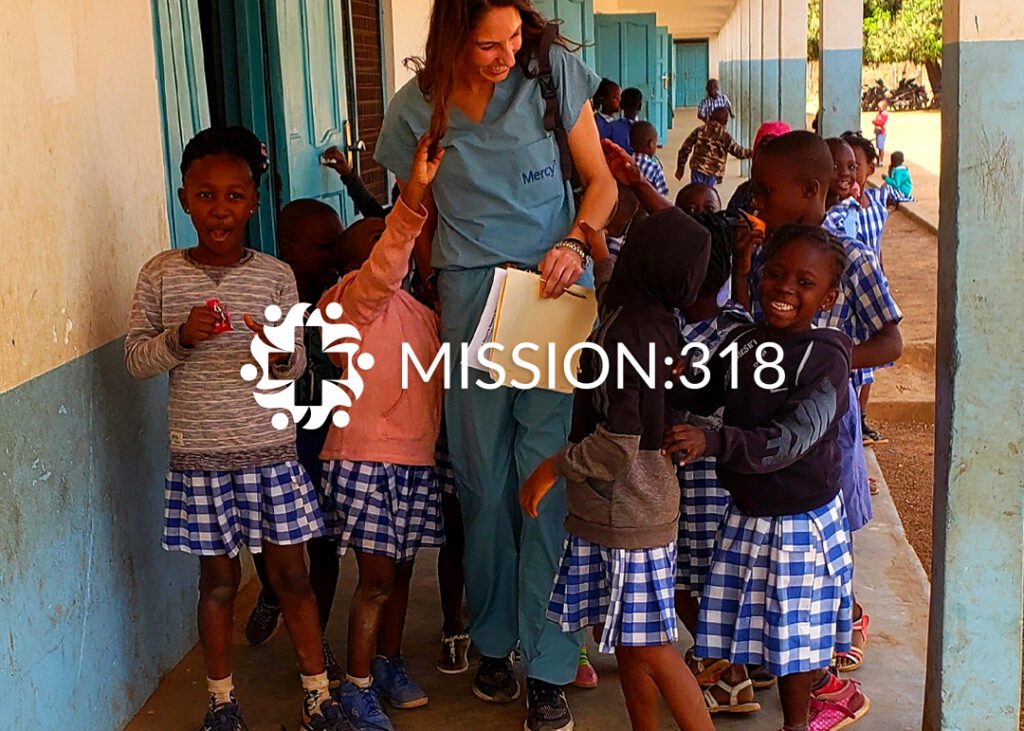 Mission:318 is a dedicated non-profit medical mission organization, committed to providing critical healthcare in developing countries. Comprising a skilled team of surgeons, nurses, and hospital staff, Mission:318 primarily focuses on delivering quality medical services in Ghana and Haiti. The organization in 2021 donated more than $145,000 worth of supplies and trained 95 professionals, significantly enhancing the quality of life in these regions.
As the organization grew from a grassroots initiative to a global entity, managing the organization's website became increasingly challenging. The team, comprised mostly of surgeons and executives already committed to full-time day jobs, needed a website that could effectively communicate their mission and work to supporters, without requiring excessive time and effort from the team.
If Mission:318 could partner with an organization that understands its vision and could transform it into a user-friendly and effective website, it would free up valuable time for the team members and streamline their outreach efforts.
Black Raven remodeled Mission:318's website, integrating it with Bloomerang CRM, the organization's donor management platform. This significant update enabled donors to contribute directly through the site, and facilitated efficient donation management. The website now effectively communicates the organization's mission, shares impact stories, and provides donation avenues, all contributing to fulfilling their purpose.