Management Company Puts their Unique Value Proposition on Display
New website and content strategy create a strong connection with target audience of doctors.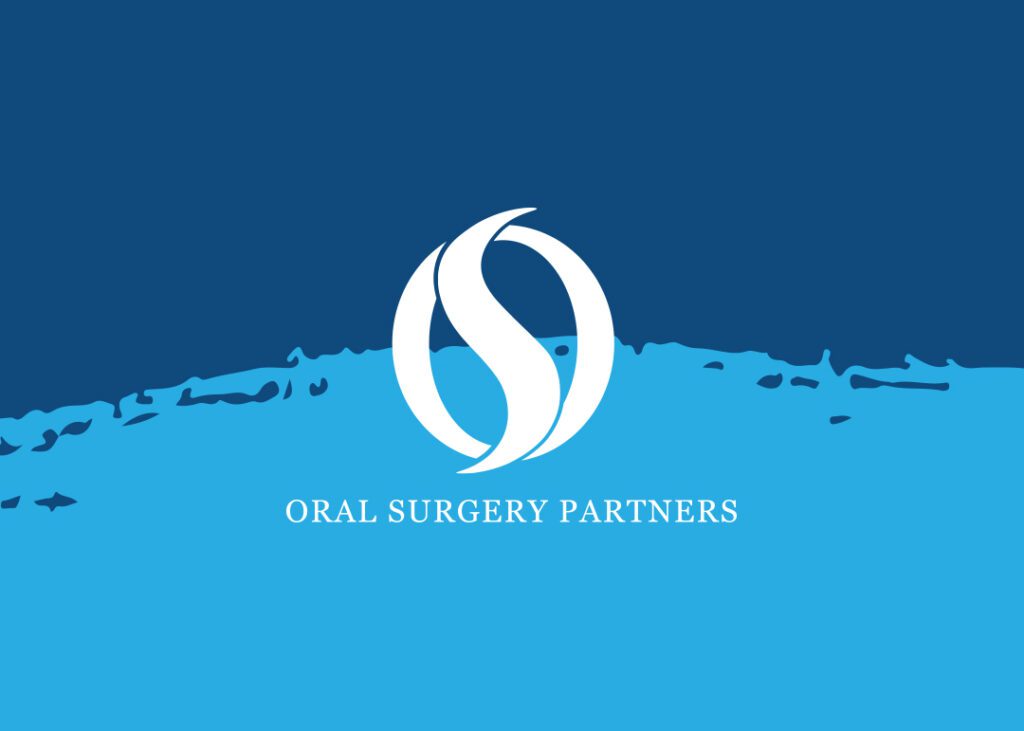 Oral Surgery Partners, a managed service provider, relieves oral surgeons from the strenuous task of juggling practice and administrative duties. By taking over aspects like equipment procurement, hiring, and handling paperwork, they offer a comprehensive solution to surgeons seeking more balance in their professional lives. This service is particularly beneficial for retiring surgeons or those looking to reclaim time and mental space.
But in the world of oral surgery, this is a fairly novel concept. Many oral surgeons have misgivings or concerns about managed service providers, so Oral Surgery Partners wanted a way to communicate their unique value proposition, helping their audience understand how they can benefit from these services.
If Oral Surgery Partners could create a visually appealing and functional website, they could eloquently communicate their unique value proposition. The website would feature profiles of representative surgeons, thereby affirming to potential clients that they are an organization that understands and can be trusted with their needs.
Black Raven devised a content strategy for Oral Surgery Partners, focusing on driving visitors to clear calls for action. Working collaboratively with stakeholders, Black Raven helped implement a design that portrays the advantages of managed services. The result is a compelling website that establishes trust and effectively communicates the value proposition of Oral Surgery Partners.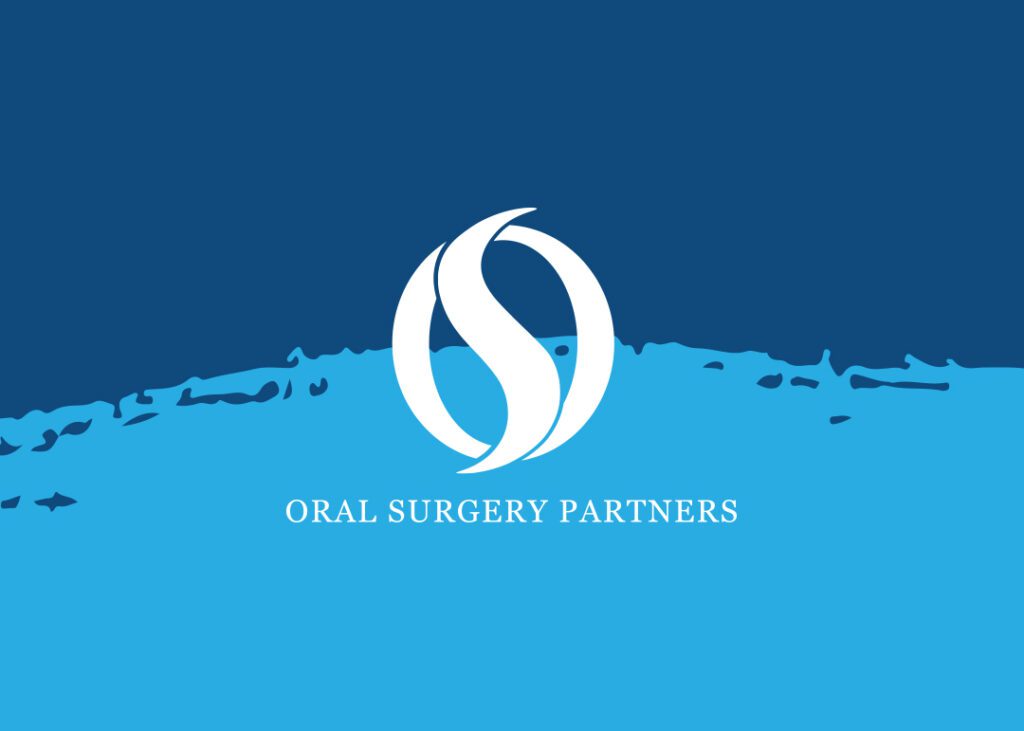 Black Raven helped us build an attractive, modern, and functional website that serves our established clients and prospective clients alike. Their team will stop at nothing to make sure our goals are met and our concerns are addressed.