Commercial Carpentry Company Hammers Online Presence.
A St. Louis-based carpentry company nails its online presence, enhancing its reach to potential clients.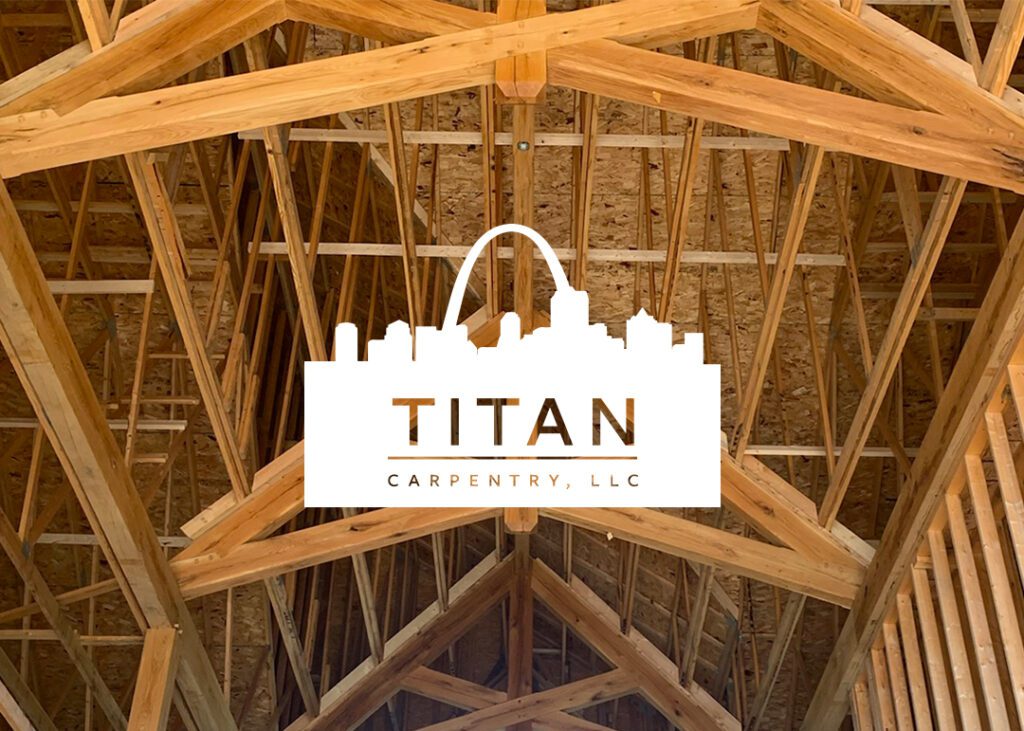 Titan Carpentry specializes in contracting for large-scale commercial projects and has grown uniquely through word-of-mouth recommendations. The St. Louis-based company prides itself on its reputation, and, for a long time, didn't see the need for a website or marketing strategy. However, to increase its reach and connect with more potential clients, the company needed to establish an online presence with a branded voice and website.
Titan Carpentry wanted to establish an online presence, taking their brand beyond just a name and logo. The challenge was developing a comprehensive, appealing website within a short timeframe, requiring a partner who could accurately represent their brand and set them apart from the competition.
If Titan Carpentry could better understand their target audience they could position themselves strategically online. Discovering their audience's preferences and capitalizing on unique features would allow them to build a website aligned with their brand's values and distinct from their competitors.
Black Raven let Titan Carpentry through a comparative analysis, leading to a better understanding of their audience and market position. Utilizing these insights, Black Raven assisted in building a branded website, providing all written and visual content. The new website was delivered ahead of schedule, with Titan Carpentry approving all work as subject matter experts.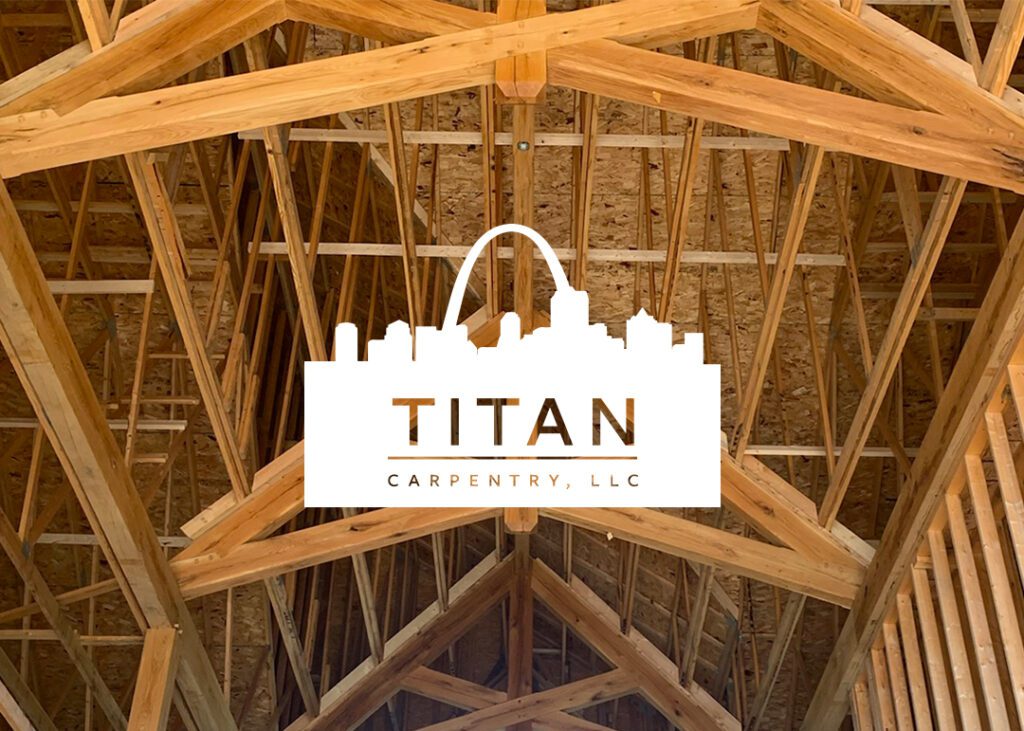 Our goal in building a website wasn't for us to do all the work. It was to find a partner who could really take care of the project for us and allow us to stick to our day jobs. Black Raven did a great job of helping facilitate that and working with us to get the job done in an efficient and fast manner.