SPORTS MEDICINE CLINIC BREATHES LIFE INTO OLD WEBSITE
Replatforming is the best option for easy updates and peace of mind.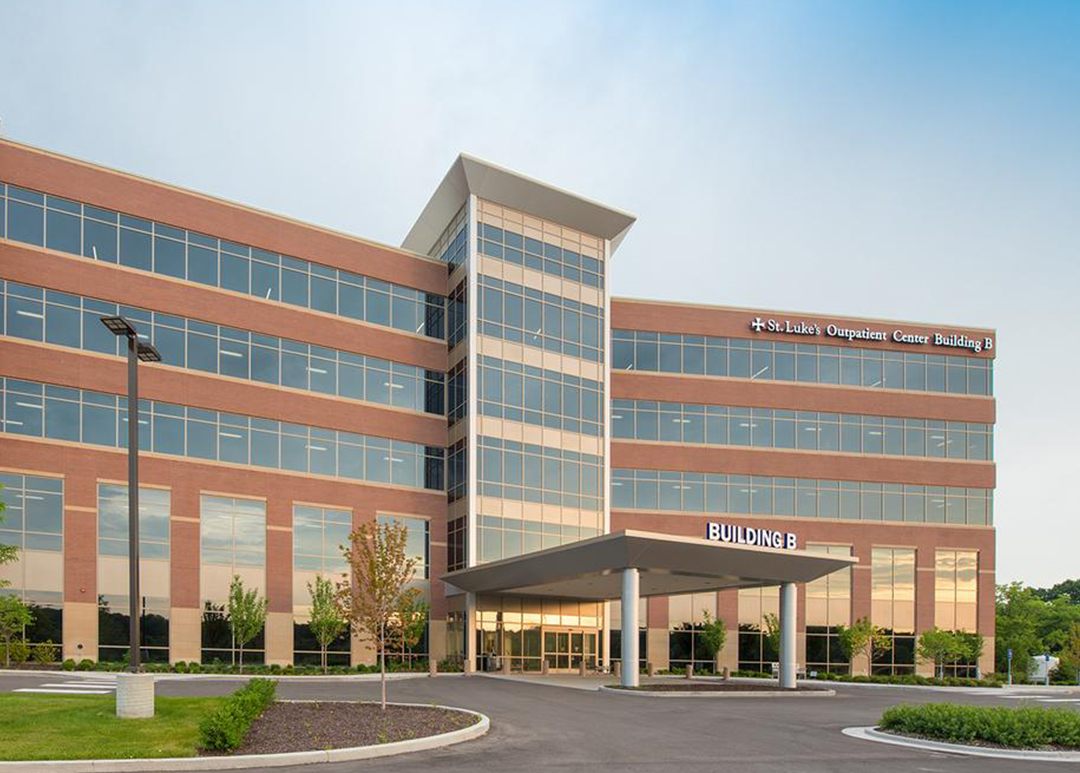 Central Orthopedics and Sports Medicine, a distinguished St. Louis-based sports medicine clinic, has been specializing in sports injuries and orthopedic surgeries since 1934. As the clinic experienced growth and changes in its team, the need arose to update its outdated website promptly. However, the custom-built website from over a decade ago posed a challenge, as making necessary changes would require a complete reconstruction that was time-consuming and costly. Seeking a swift solution, Central Orthopedics partnered with Black Raven to replatform the website, enabling seamless content updates and ensuring its original look and features were retained.
Central Orthopedics faced the challenge of updating its outdated website swiftly after undergoing significant changes in its team. The existing custom-built website from over a decade ago couldn't be easily edited, necessitating a complete reconstruction that would be both time-consuming and expensive.
If Central Orthopedics could find a reliable partner to replatform the website while retaining its original look and features, they could efficiently update the website with current information and have the ability to make future changes easily.
With Black Raven's expertise, Central Orthopedics successfully replatformed its website within a month. The team integrated the existing content into a state-of-the-art WordPress build, granting the clinic's team the ability to edit content at any time. The new website allowed for swift updates and changes, saving time and resources. Black Raven's ongoing support and website security ensured peace of mind for Central Orthopedics.