Creating a Successful Advertisement Using Facebook Stories
Here's how you can increase sales through an interactive and beautiful Facebook Story.
Why Facebook Stories?
An Ipsos survey commissioned by Facebook showed that 62 percent of people said they were more interested in a brand or product after seeing it in a Story. More than 50 percent said they make more online purchases as a result of a Story.
How can you make a successful ad?
Prominent CTA (call to action): Do you want the viewer to swipe up? Do you want them to tap and check your post? Do you want them to answer a question? Whatever it is, make sure that action is as clear as possible.
Good quality visuals: The images and videos must be clear, and the text must be legible (don't get too fancy).
Make it interactive: Use the various options on Facebook Stories like: "Questions," "Poll," "Quiz," "Chat," "Countdown," and, "Donation."
Make it phone-friendly: Most people check Facebook on their phones these days, so optimize your ad for a phone screen.
Get the specs right!
When it comes to Facebook Stories, looks matter. The best ad copy won't work well if it doesn't look right, so make sure you know the specs. Here are the basics:
Image ads
Up to 5 seconds long
Image: 500 X 500px minimum
Image ratio: 1.91 minimum to 9:16 maximum
Ads with more than 20% text may have limited delivery
Video ads:
Can be up to 15 seconds long
File size: 4GB maximum
Keep these tips in mind, and start sharing your Story with the world. (Pun intended—and I'm sorry.)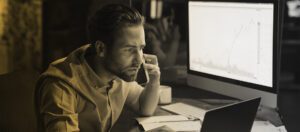 It's a question that might not cross your mind until it's too late. Depending on your circumstances, the answer can vary wildly. It could be
Read More »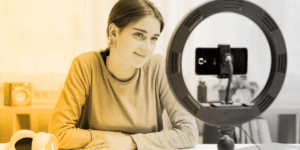 Since social media and video platforms have made their way into everyone's pockets, video has become an indispensable tool for businesses looking to effectively market
Read More »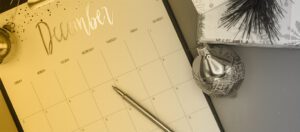 The holiday season presents a golden opportunity for businesses to connect with their audience in compelling and memorable ways. In this guide, we'll emphasize why
Read More »