How Companies Can Drive Sales through Facebook Groups
Here's how you can promote your business and escalate sales using Facebook Groups
Do you have a slumbered Facebook profile? Are you terrified by all those marginal sales? All right, it's time to gear up and learn how to market effectively using Facebook groups!
Here are some of the best tactics:
Draw the attention of your target audience:
It is essential to classify your target audience based on their interests. You can create personal groups inclusive of previous, current and potential traffic. Implement different strategies for specific kinds of audience, understand their voices and resonate with them. Also, alluring the visitors with intriguing offers such as coupon codes, discounts, and contests could bring good results.
Post relevant content:
Now that you have got your target audience in a group, it's time to engage them, and engage with them. Invest time and effort to create relevant content. Post meaningful content regularly, and let your audience know that you understand their problems and needs. Be an active part of this community, and engage in their threads and revert to the queries. Ensure that you humanise your brand. You could share posts about "behind-the-scenes" or answer their queries as if your brand is a person (check out Netflix's twitter for inspiration!)
Leverage your online community:
Word-of-mouth is the ultimate key to getting loyal customers. So, allow discussions within your group. This way, people connect with each other and know about each other's concerns and challenges. Open communications result in generation of new ideas: take advantage of the insights to improve your product or service, and even brush up your marketing campaigns.
If you have been struggling with your presence on Facebook, it's time you start trying out Facebook Groups. Build a community, engage with them and learn from them!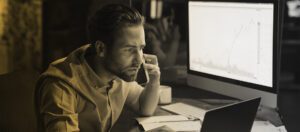 It's a question that might not cross your mind until it's too late. Depending on your circumstances, the answer can vary wildly. It could be
Read More »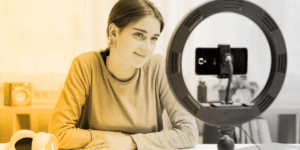 Since social media and video platforms have made their way into everyone's pockets, video has become an indispensable tool for businesses looking to effectively market
Read More »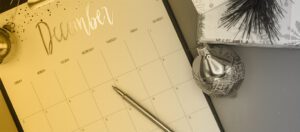 The holiday season presents a golden opportunity for businesses to connect with their audience in compelling and memorable ways. In this guide, we'll emphasize why
Read More »