How to Help Your Offline Sales Funnels via Digital Marketing?
With the impact eCommerce has had over the last decade, the lines between offline and digital marketing are blurring. You can retrofit online sales techniques offline, and boost sales coming through your traditional sales funnels.
Incorporating online techniques to drive foot traffic offline is a great way to ensure a balance between the two:
How can offline stores benefit from digital marketing?
Implement omnichannel marketing
Omnichannel marketing is one of the most popular techniques to fuse offline-online marketing. This integrates various forms of marketing together to provide a seamless shopping experience.

For instance, a lead could find your brand on social media and then call you. With omnichannel marketing, you can piece information together and link them to speed up the selling process.
CRM software can help in effectively making omnichannel marketing work. You can store all pertinent information on your prospect in one place online. The software gives you important information about contacts, their business interactions with you and their exact position on the funnel.
Look into popular options like Salesforce, Hubspot, and Microsoft Dynamics and find out what software best fits your needs.
If you have an offline store, you need to register it on Google. After that, put out SEO content that links your products with local searches. Chances are, a prospect may need to purchase from your store and can't wait for online delivery. You could also advertise new products to a geo-fenced online area so more prospective local customers view your store's products.
These are some of the best techniques to integrate offline and online. Are you ready to supplement your traditional marketing with digital CRM tools?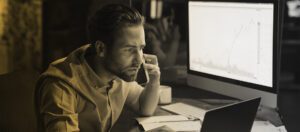 It's a question that might not cross your mind until it's too late. Depending on your circumstances, the answer can vary wildly. It could be
Read More »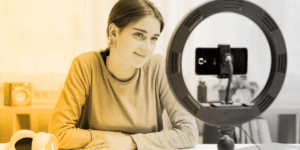 Since social media and video platforms have made their way into everyone's pockets, video has become an indispensable tool for businesses looking to effectively market
Read More »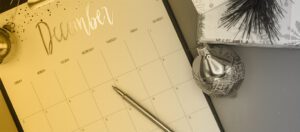 The holiday season presents a golden opportunity for businesses to connect with their audience in compelling and memorable ways. In this guide, we'll emphasize why
Read More »