Improve Your Written Content with a Persuasive Hook
"I fell into a massive trap! And I lost quite a lot of money, here's what happened." This is an example of a hooking statement, in this case referring to a financial mistake. Include a bold and resounding persuasive hook at the beginning of your article.
Capture Your Audience's Attention with a Persuasive Hook
It is said that a powerful hook can make or break your article! A hook is simply an opening line or statement used to grab the reader's attention quickly. In most cases, it determines whether or not the reader will continue to read the rest of the article. Hence, it is a highly crucial aspect of an article. With that being said, here are persuasive hooks that you should not miss out on:
First and foremost, use a rhetorical question! Something like "Have you got your Christmas gifts yet?" during the week or on the day of Christmas.
Make a contrasting statement. For example: "Avoid a blue Christmas this year!"
Next, use a "what if" line to ignite your audience's imagination, then state how you can help them achieve that "what if" statement. Some examples include: "What if you could buy all your gifts without going broke this season?" OR "What if I tell you that you can save up to 50% on your next purchase?"
Similarly, bring back the classic "Did you know?" to arouse curiosity!
Narrate a story. An engaging and unusual one. Start with a surprising statistic; such as 8% of people pronounce Wifi as "wiffy." Needless to say, use statistics relevant to your product or business.
Subsequently, use figures of speech such as a metaphor or simile to draw attention quickly. For example, "does your wifi move at a sloth's pace?"
If you've read this far, it probably means that my hook was effective. Therefore, the next time you write an article, be sure to pay close attention to your hook for better results!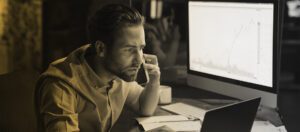 It's a question that might not cross your mind until it's too late. Depending on your circumstances, the answer can vary wildly. It could be
Read More »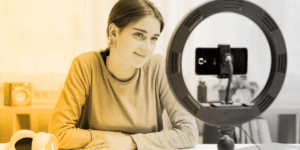 Since social media and video platforms have made their way into everyone's pockets, video has become an indispensable tool for businesses looking to effectively market
Read More »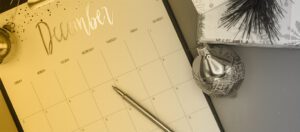 The holiday season presents a golden opportunity for businesses to connect with their audience in compelling and memorable ways. In this guide, we'll emphasize why
Read More »