Making a YouTube channel? These Video Editing Platforms can Help.
One of the most popular video-sharing platforms in the world is YouTube. YouTube has around 2 billion active users who watch around 250 million hours of videos every day! The customized platform allows brands to also add video content to their marketing strategy.
If you don't know how to create videos and want to start, there are a few excellent platforms that can teach you video editing like a pro.
Here are a few:
Shotcut is an excellent platform for video editing that works on OS X, Linux, and Windows. The app works in the same principle of expansive analogs, where you can place audio and video fragments on a timeline.
The format makes it easier to also understand top-end editing software so once you master this, working on Adobe- or Sony-based editing software becomes easier to grasp.
This program is versatile and can be operated on both Apple and PC systems. It is the best platform for editors, sound engineers, bloggers, and camera operators among others.
Lightwork can be used for both personal and advertising purposes and to create archival videos and also fill social networks as needed.
This software is free to use and designed specifically for those who want compelling tools to ease video processing. There are many useful features and built-in templates with which you can edit video content with ease.
Once you create a video, it can be quickly exported to give you the output you desire.
It's time to get started and make your brand a YouTube sensation, today!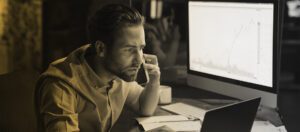 It's a question that might not cross your mind until it's too late. Depending on your circumstances, the answer can vary wildly. It could be
Read More »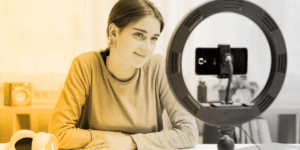 Since social media and video platforms have made their way into everyone's pockets, video has become an indispensable tool for businesses looking to effectively market
Read More »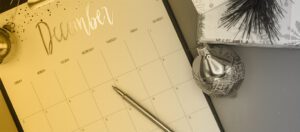 The holiday season presents a golden opportunity for businesses to connect with their audience in compelling and memorable ways. In this guide, we'll emphasize why
Read More »