Posting to Pinterest: 2020
Pinterest is a wonderful platform that helps you attract a significant amount of website traffic. The 2020 Pinterest algorithm prefers to show pins that haven't been seen before. At the same time, creating new Pins for Pinterest regularly seems a daunting task.
Once you have created a Pin, it is important to Pin them at the right hour. Is there any ideal time to post content on Pinterest?
Is Pinning time important?
Earlier Pinterest offered a chronological feed. This meant you had to pin at the right time or the pin would go waste. Today we have a smart feed. However, this doesn't mean you can Pin anytime you want.
Your audience should engage with your content once you post it. Once your Pin receives sufficient reactions such as clicks and saves, Pinterest considers your content worthy of featuring. It boosts your Pins in the search results and Smart Feed so that your content goes beyond your followers.
In a nutshell, you should post when your audience is active and ready to absorb content.
Is there any best time to post on Pinterest?
Keep in mind the time zones of the audience you want to target. Find out the peak times when your audience is around you.
You can even use tools such as Google Analytics to know about the latest traffic patterns. Check what kind of posts worked effectively on what days.
The key is to find out the busy hours and Pin your posts. Run tests for fresh pins and track results.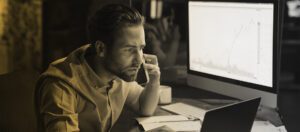 It's a question that might not cross your mind until it's too late. Depending on your circumstances, the answer can vary wildly. It could be
Read More »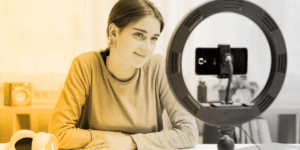 Since social media and video platforms have made their way into everyone's pockets, video has become an indispensable tool for businesses looking to effectively market
Read More »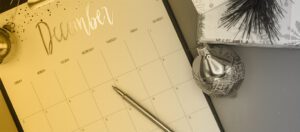 The holiday season presents a golden opportunity for businesses to connect with their audience in compelling and memorable ways. In this guide, we'll emphasize why
Read More »