The Importance of Digital Content in Advertising
If you are planning to launch a digital marketing campaign, you want to make sure the digital content you employ is skillfully made and suited to your brand's message. Content provides the foundation for every form of advertising and marketing. The quality and relevance of your message rides on the effectiveness of your content.
Digital content in particular plays a significant role in modern advertising. It's versatility ensures that your message can be custom fit for a variety of platforms and audiences.
How can digital content produce long-term benefits for your marketing initiatives?
Content informs the targeted audience about your company and promotions. It communicates a specific message that you want to convey and tells your audience why their needs will be met through your product or service.
If you craft engaging content for your ad, you can share it on social media to catch more and more targeted consumers' attention. If it's effective enough, expect to see your advertising reach enhanced by shares and likes.
Well-thought-out content can help you earn new customers. Every time a visitor clicks on the link or shares their information, you've moved them one step closer to conversion.
Focused digital content pushes people to take action. Without well-crafted digital content, your ad will land with a thud. Capture the attention of your audience and tell them a story that ends with them as your customer, and everybody living happily ever after.
Content is crucial for advertising and marketing, but it is also essential to produce content that converts. Your approach will determine whether your business stands out, or fades into the crowd.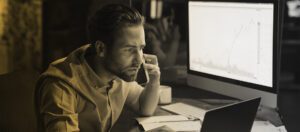 It's a question that might not cross your mind until it's too late. Depending on your circumstances, the answer can vary wildly. It could be
Read More »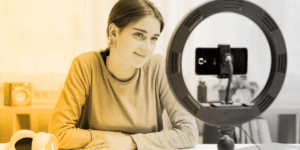 Since social media and video platforms have made their way into everyone's pockets, video has become an indispensable tool for businesses looking to effectively market
Read More »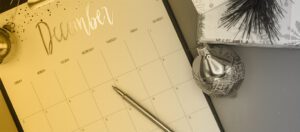 The holiday season presents a golden opportunity for businesses to connect with their audience in compelling and memorable ways. In this guide, we'll emphasize why
Read More »