Critical Elements Every Testimonial Video Needs
Sometimes the best way to highlight your brand's value is to let your satisfied customers do the talking for you.
Enter video testimonials. They give your customers a chance to tell their own success story while explaining the role that your brand played in that narrative.
While every testimonial tells a different story, all of them have a few core elements:
Subjects as the Focal Point
The point of a video testimonial is to pass the mic (figuratively and literally) to your customers. If you just write a voice-over about your business and pepper in a few quotes, you've created a brand identity video. Still effective, just different.
In a video testimonial, you want subjects to speak candidly about their experiences. This is their chance to tell a story that potential customers will find genuine and relatable.
So ditch the script, identify a few potential subjects who have had positive experiences with your brand, and interview them on camera. It takes a bit more legwork than shooting in a studio. Not to mention, it requires some production equipment, video-editing acumen and graphic design skills. Fortunately, that's all stuff we can help with.
In that same vein, you want to capture your subjects in their environment. If you're a B2B company, it could be in their office. If you serve a consumer audience, it could be in their home.
The point is, try not to use stock footage as b-roll. Shooting on location can give you a chance to use imagery to provide so much more context and detail about your subjects, and how they benefit from your products or services.
Visual storytelling is vital with video testimonials. But you also want to make sure you get plenty of information from your interview subject – or subjects, in the case of a more complex B2B relationship.
That means getting a hard number that speaks to time saved, productivity gained, or money generated from using your product. And while you don't need a script, make sure you get your subject to walk you through their experience:
Starting with the problem
Working toward the solution
Finally, highlighting the results.
This will give your testimonial a tight focus and a memorable story arc.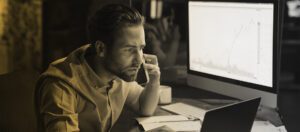 It's a question that might not cross your mind until it's too late. Depending on your circumstances, the answer can vary wildly. It could be
Read More »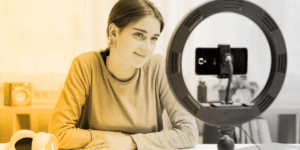 Since social media and video platforms have made their way into everyone's pockets, video has become an indispensable tool for businesses looking to effectively market
Read More »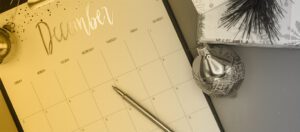 The holiday season presents a golden opportunity for businesses to connect with their audience in compelling and memorable ways. In this guide, we'll emphasize why
Read More »