Audience Segments in Email Marketing: How to Break Down Your Mailing List
Audience segmentation is the process of breaking down email lists into smaller pieces, or segments, to increase the quality of the targeting and conversion rates. This helps make each email more relevant to the reader and works for both warm and cold emailing lists. And while it can take time to implement, it can pay massive dividends for your digital content and email marketing campaigns.
How to Segment Your Email Marketing Lists
Segmentation works by honing the message in each email to better appeal to a specific group of people. Finding the right groups of people to target can make or break a segmentation campaign, so make sure that you prioritize this part of the process. Here are some possible ways you can segment your list.
Behaviors and Activity
Analyze how people use your websites, apps, and social media pages. This can help you assess their brand awareness and preferences. Creating email campaigns based on this activity can help you match your message to your users' place in the journey. Consider creative targeting in this area. For instance, create different campaigns based on the relative value or contents of abandoned carts, to increase conversion rates.
Demographics in Email Marketing
Characteristics like age, gender, race, income, and family status correlate with different goals and desires. Note that when targeting users with these characteristics, you shouldn't pander but should instead think about how you can better connect your products or services to the genuine needs in your users' lives.
Geography
Geography is a critical segmentation method for companies that span regions, states, or even countries. No matter how good a message is, it won't perform universally well when shared with audiences who live in different areas and have different cultural norms. And, breaking down your list into smaller geographic segments can allow you to direct customers to local stores or create promotions that tie into local events.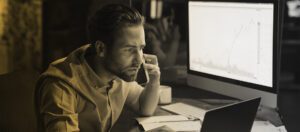 It's a question that might not cross your mind until it's too late. Depending on your circumstances, the answer can vary wildly. It could be
Read More »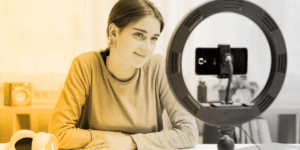 Since social media and video platforms have made their way into everyone's pockets, video has become an indispensable tool for businesses looking to effectively market
Read More »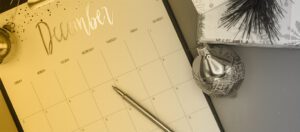 The holiday season presents a golden opportunity for businesses to connect with their audience in compelling and memorable ways. In this guide, we'll emphasize why
Read More »