How to Know if Your Website is Mobile-Friendly
It's no secret that having a mobile-friendly website is more important than ever. Customers primarily browse on their mobile devices. As a result, Google now evaluates mobile content first when it comes to ranking websites in their search results.
Making sure your mobile site performs well can help ensure that it's effective for both human and search engine consumers.
In this three-part series, we will explore some tools for evaluating mobile-friendliness. We will also identify some steps you can take to improve performance.
Is Your Website Mobile-Friendly?
There are several ways to test the mobile-friendliness of your site, the quickest of which is the Google Mobile-Friendly Test. This tool allows you to test a single page by entering its URL. Then, it reports back with a grade of "mobile-friendly" or "not mobile-friendly". Lastly, steps for improvement are given if the website is graded poorly.
The Google Mobile-Friendly Test is a great way to get started. However, it only works for one page at a time. To evaluate mobile-friendliness for your entire website, try the free Google Search Console. This will help you track, monitor, and troubleshoot performance issues site-wide.
Google Search Console evaluates overall page experience, which includes mobile usability and Core Web Vitals for mobile as well as desktop. Core Web Vitals are a set of standardized metrics that can help you understand how users experience your web pages. You will get a report on three main categories that are required for a mobile-friendly website. They include loading speed, ease of interaction, and visual stability of each page.
Some common issues flagged by these reports include content that's wider than a typical phone screen, text that's too small to read, and clickable elements that are too close together.
Take Stock and Take Action
There are many factors that contribute to the mobile-friendliness of a website. Using these freely available tools as a starting point can help you evaluate how your site is performing and get an idea of where to start with potential improvements.
In the next posts, we'll explore some common roadblocks to a mobile-friendly website, as well as actions you can take right now to address them.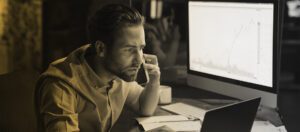 It's a question that might not cross your mind until it's too late. Depending on your circumstances, the answer can vary wildly. It could be
Read More »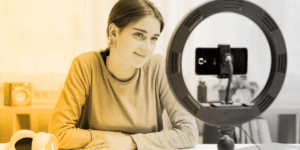 Since social media and video platforms have made their way into everyone's pockets, video has become an indispensable tool for businesses looking to effectively market
Read More »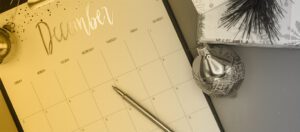 The holiday season presents a golden opportunity for businesses to connect with their audience in compelling and memorable ways. In this guide, we'll emphasize why
Read More »