Avoid these Pitfalls with Your Social Media Graphics
Social media is a major marketing tool for any business with an online presence. Having neat and consistent graphics on social media will help you provide a pleasant experience to your audience.
If your design game is not up to the task, you will have trouble attracting people to your page. Given below are 5 designing mistakes that you might be making on social media.
Not picking a color palette: Picking the right color theme will help the audience identify your content. You can use tools like Canva or Coolors.co to pick a color palette. Make sure that the color you are choosing defines your brand's values.
Using too much text: People don't like to read too much on social media. We have blogs and articles for that. If you are planning to gain visibility on Instagram or Facebook, you must make your content short, relevant, and crisp.
Straying too far from brand standards: You need to pick the colors and fonts of your social media graphics in such a way that they define your brand values. They explain what your brand stands for.
Using irrelevant images: Social media gives you a chance to represent your brand and if you want to create the best experience for your audience, your social media design's images must be well thought out and planned.
You don't need to be a graphic designer to create visual content for Instagram. Just make sure to keep the above in mind while creating your social media content.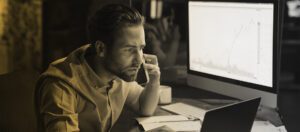 It's a question that might not cross your mind until it's too late. Depending on your circumstances, the answer can vary wildly. It could be
Read More »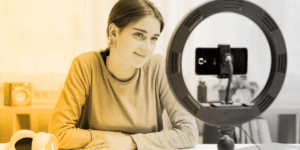 Since social media and video platforms have made their way into everyone's pockets, video has become an indispensable tool for businesses looking to effectively market
Read More »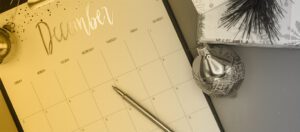 The holiday season presents a golden opportunity for businesses to connect with their audience in compelling and memorable ways. In this guide, we'll emphasize why
Read More »