Digital Marketing Trends For 2021
If you want your business to get the upper hand over competitors, digital marketing is something that you need to embrace. There are no two ways about it. Digital marketing tools are available and your online audience is waiting!
Read below to explore new digital marketing trends you should include in your digital marketing strategy:
Chat Services: Chatbots allow personalized virtual communication with your users and assist them according to their queries. Customers are inclined towards receiving instant responses from the chatbots, rather than seeking customer support. And thanks to their constant improvements, chatbots are here to stay.
The importance of quality content is predominant. At the same time, it is necessary to focus on your context. Understand the needs of the target audience and create content that aligns with the user's intent.
Email Marketing: Personalize your emails to trigger the interests of your audience. Send them promotional offers to convince them to do what you want. For instance: When a prospect browses a specific product, you can send a follow-up email with promotional coupon codes or deals.
Instant Messaging: Marketing through messaging apps has gained popularity and usefulness. You can easily send quick, personalized messages to your clients using messaging apps.
Messenger marketing will be a vital marketing platform in the future. What are you waiting for? Take steps to connect with users on these platforms.
Buckle down and strategize to offer seamless experiences to your clients.
Resources: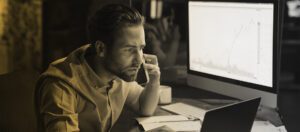 It's a question that might not cross your mind until it's too late. Depending on your circumstances, the answer can vary wildly. It could be
Read More »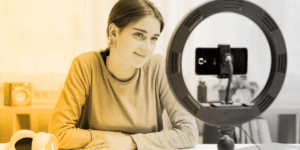 Since social media and video platforms have made their way into everyone's pockets, video has become an indispensable tool for businesses looking to effectively market
Read More »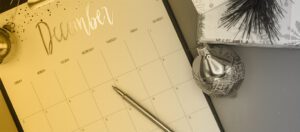 The holiday season presents a golden opportunity for businesses to connect with their audience in compelling and memorable ways. In this guide, we'll emphasize why
Read More »