Black Raven AFC Announces Eric Eiler as Solution Strategist
PRESS RELEASE
Black Raven AFC Welcomes Eric Eiler as Solution Strategist
Eric Brings Practical Experience and Communications Expertise to the Black Raven Team
Chesterfield, MO, May 15, 2023: Black Raven AFC is excited to announce the hiring of Eric Eiler as its new Solution Strategist. Eric brings more than a decade of experience in entrepreneurship and management to his new role, where he will help current and prospective clients develop marketing roadmaps to meet their business challenges.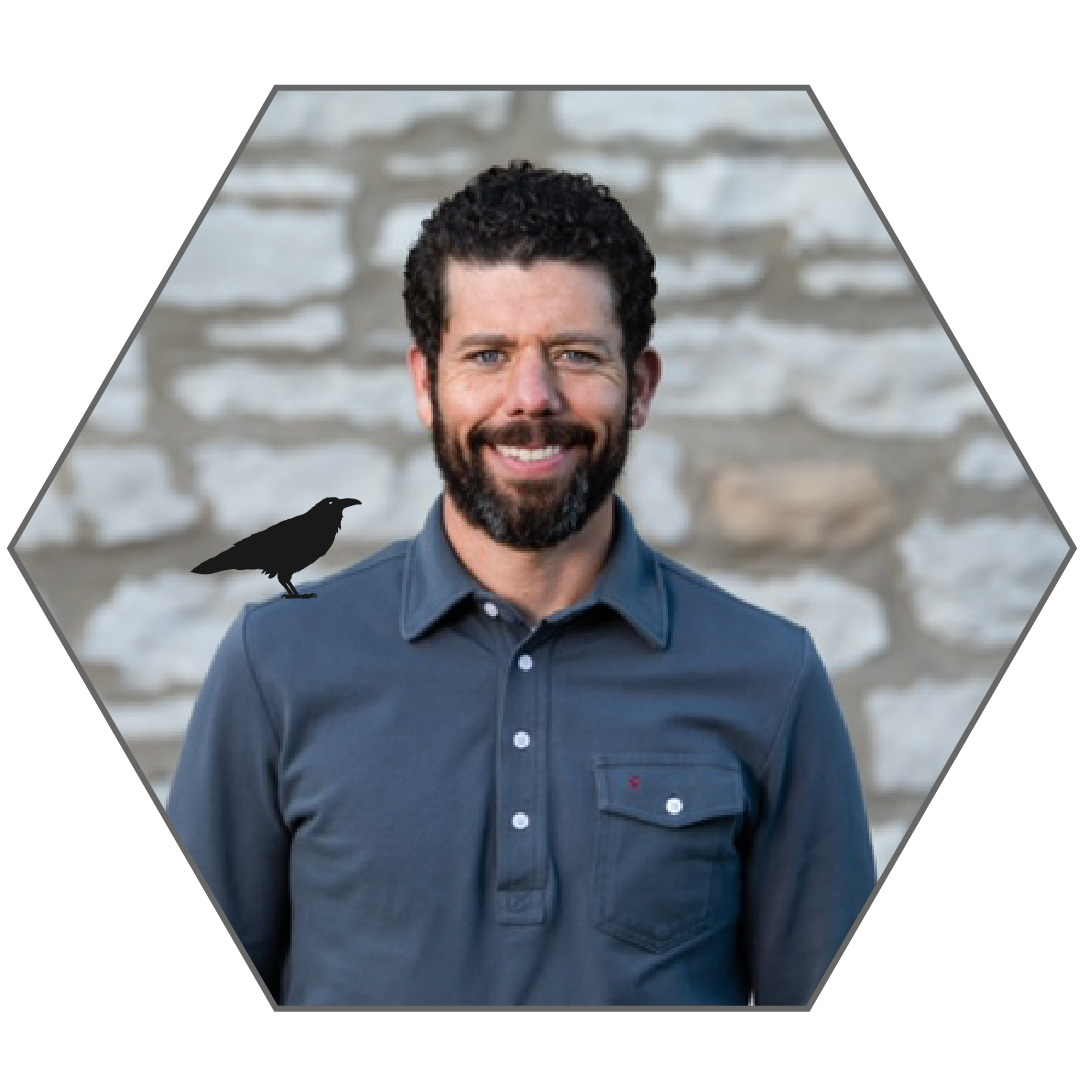 I'm excited to join the Black Raven AFC team. As a business owner myself, I understand the importance of marketing and communications to operate a successful business. I look forward to leveraging my skills and experience to help our clients achieve their marketing and business objectives.
Eric will be responsible for communicating Black Raven AFC's capabilities to clients and working with them to develop effective marketing strategies that align with their business objectives. With his expertise in running his own business Eric will help Black Raven AFC continue to deliver exceptional results for its clients.
Having owned and operated his own construction company, Eric understands how to grow a business, client service, and project management. His experience assessing project opportunities and maintaining healthy client dialog will all inform his new role.
We are ecstatic to have Eric join our team. With his impressive and unique experience he is a perfect fit for Black Raven and our clients. This new role of Solutions Strategist is the tip of the spear in our effort to build deeper relationships that drive success for our clients.
About Black Raven AFC:
Black Raven AFC is a full-service digital marketing agency that provides website design and development, SEO, digital content creation, video, and social media marketing. Founded in 2019, the company has established itself as the premier builder of Audience First digital marketing roadmaps.
How does your marketing stack up?
In 20 questions we can show you how well your marketing is (or isn't) doing.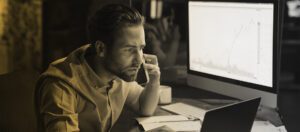 It's a question that might not cross your mind until it's too late. Depending on your circumstances, the answer can vary wildly. It could be
Read More »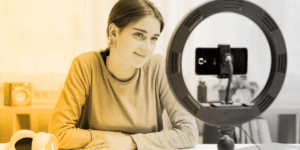 Since social media and video platforms have made their way into everyone's pockets, video has become an indispensable tool for businesses looking to effectively market
Read More »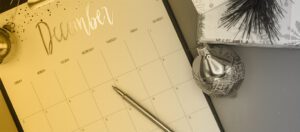 The holiday season presents a golden opportunity for businesses to connect with their audience in compelling and memorable ways. In this guide, we'll emphasize why
Read More »