Consistent Color Schemes Enhance Social Media Feeds
When it comes to building an audience on social media, consistency matters.
Post often, and regularly. Make sure your content maintains a consistent level of quality. Low-resolution images or poorly-written messages will deflate consumer confidence.
Consistency is also needed when it comes to your colors and design. If you are consistent with your visuals, your audience will find it easy to identify your posts and consume your content. Visual consistency is a key element in all branding.
How does consistency help your social media strategy?
Establish your brand voice: Choosing the right color palette for your brand. A consistent color palette will help you establish your brand's visual identity. Choose colors that convey your brand's style and stick with them.
Make your content easily identifiable: Having a consistent visual theme will make it easy for your audience to identify your posts and engage with your posts. If you are not consistent with your theme people may not be able to identify your posts right away.
Exhibit professionalism: Consistency displays professionalism and ensures your social media visuals are designed to communicate the intended message. Lack of consistency will make your feed look messy and may confuse your audience.
Increase brand recall: Visual consistency will help you form a solid brand recognition for your business. Your target will start recognizing your brand because they will consume the same brand elements repeatedly.
Visual consistency will help you ensure everyone instantly knows a post is yours even when it is reshared.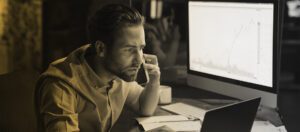 It's a question that might not cross your mind until it's too late. Depending on your circumstances, the answer can vary wildly. It could be
Read More »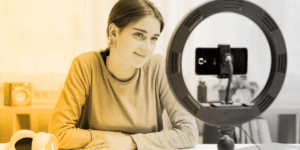 Since social media and video platforms have made their way into everyone's pockets, video has become an indispensable tool for businesses looking to effectively market
Read More »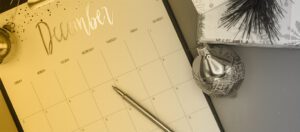 The holiday season presents a golden opportunity for businesses to connect with their audience in compelling and memorable ways. In this guide, we'll emphasize why
Read More »