Create an Effective Blog Content Strategy
A properly planned blog content strategy distinguishes a great blog from an ordinary one. If you have an effective content strategy for your blog, then you will be able to not only get an edge over your competitors but also increase your chances of blog success.
A blog content strategy is a necessity if you want to see improved results. It will save you hours that you may waste with disorganized promotion strategies. Given below are steps you can take to create an effective blog content strategy for your business:
Define your goal: Having clear goals will help you make tough decisions about your content. If you have not set clear objectives, then you may have an unfocused, ineffective blog. Be specific with your blogging goals and plan content to help you reach those goals.

Do some target market research: To perform your target market research, you must answer some basic questions.

Where can I find my target audience?
What type of articles do they enjoy reading?
What kind of content naturally leads to calls to action?


Topic ideas and keywords to target: Keywords are an important element for an effective content strategy. If you don't use keywords, you will never rank in the search engines. By using the right keywords, you will attract your desired audience.

Create a blog content calendar: A content calendar will help you publish consistently and ensure that your content is on-target. This method will give you a long view of your article topics and align your digital marketing efforts with whatever events and promotions your business has going on.
Starting a blog is easy, but driving traffic to your blog is a challenge. Develop a blog content strategy to help you maximize your blog's effectiveness.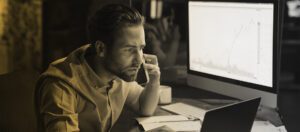 It's a question that might not cross your mind until it's too late. Depending on your circumstances, the answer can vary wildly. It could be
Read More »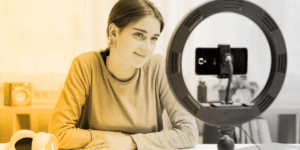 Since social media and video platforms have made their way into everyone's pockets, video has become an indispensable tool for businesses looking to effectively market
Read More »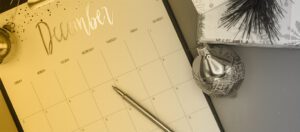 The holiday season presents a golden opportunity for businesses to connect with their audience in compelling and memorable ways. In this guide, we'll emphasize why
Read More »