How ASOS Leveraged User-Generated Content
Hashtags are a well-known aspect of digital lingo. Capturing a larger idea or brand into one bite-sized word or phrase can help you emphasize the meaning behind your content and make it more discoverable. Especially with Instagram and Twitter, hashtags also allow brands to advertise directly to audience segments and they provide a way for brands to easily capture user-generated content.
Fashion e-retailer ASOS' #AsSeenOnASOS campaign is a prime example of how hashtag marketing and user-generated content can help a brand establish and strengthen its niche audience.
The campaign:
In 2014, ASOS launched a section on their website called, "As Seen on Me". Customers who purchased apparel from them could upload selfies featuring their clothes on social media using the #AsSeenOnMe hashtag.
Key takeaways:
Curation
ASOS curated posts using advanced A.I. tools and their team of social media marketers to make sure the posts they featured matched what they were looking for.

Selling
The campaign used social media to advertise their products by showcasing an "aspirational" lifestyle. It helped customers share their proud purchases, and showcased ASOS products to the rest of their audience.

Social proof
Watching real-life customers flaunting their ASOS clothes leveraged "social proof" as a way to gain trust. Up to 76% of the ASOS audience find user-generated content more authentic than conventional ads.
The result?
The campaign helped them increase sales and they received higher penetration rates. Active customers through penetration increased by an impressive 25% and their average "shopping cart value" increased by 2%.
Thus, ASOS can be seen as a terrific example of using user-generated content to sell their product. It shows that not all campaigns need to have a massive budget. Often a simple, effective idea can make a big difference in digital marketing results.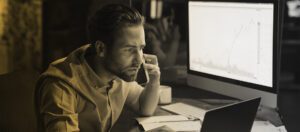 It's a question that might not cross your mind until it's too late. Depending on your circumstances, the answer can vary wildly. It could be
Read More »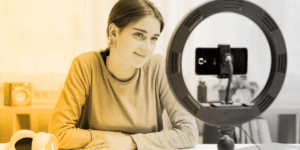 Since social media and video platforms have made their way into everyone's pockets, video has become an indispensable tool for businesses looking to effectively market
Read More »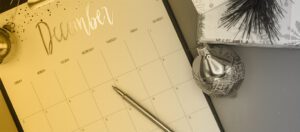 The holiday season presents a golden opportunity for businesses to connect with their audience in compelling and memorable ways. In this guide, we'll emphasize why
Read More »