Creating Content for Instagram Reels
Inspired by TikTok videos, Instagram Reels is a great way to create interesting videos from Instagram stories. You can record a 15-second video and share it on the new Reels tab, Stories or Explore Feed. To browse through Instagram Reels, tap the camera icon in the top-right-hand corner of the screen and then swipe up for the next video or swipe down to refresh the feed.
Instagram Reels is an opportunity for businesses who want to build their audience. All you need to do is to create quick and easily-consumable content.
Here are three types of content you must create for Instagram Reels to expose your business to new audiences.
Educational videos: Educational content is a good way to begin with Reels. For instance, you can create videos on 3 tips to monetize your blog, 5-minute meditation, or knitting tips for beginners. There are a plethora of things you can share with your users to help them learn something new.

Display products: Post Reels that showcase your products. For instance, if you are running a makeup business, post Reels showcasing how to wear different makeup products.

Behind-the-scene videos: Share behind-the-scenes videos to gain the trust of your audience. You can create Reels to showcase the making of your products, brand story, or business idea.
It's important to note that Instagram Reels are displayed on the Explore page. This means your content is visible to people who don't even follow you. So, use engaging captions and hashtags to make the most out of it.
Your Instagram Reels must be short, simple, funny, and easy to understand. Make sure they reveal the real thing. Authenticity matters. This will help your brand stand out for relevant hashtags and drive high engagements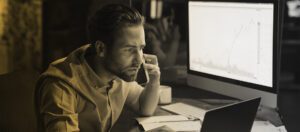 It's a question that might not cross your mind until it's too late. Depending on your circumstances, the answer can vary wildly. It could be
Read More »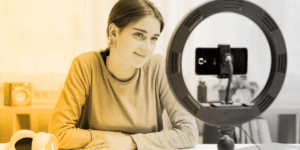 Since social media and video platforms have made their way into everyone's pockets, video has become an indispensable tool for businesses looking to effectively market
Read More »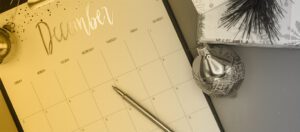 The holiday season presents a golden opportunity for businesses to connect with their audience in compelling and memorable ways. In this guide, we'll emphasize why
Read More »