YouTube is a quintessential video sharing platform. It is the ultimate one-stop landing place to build brand authority using effective video marketing strategies.
You need to put in efforts to post content to YouTube to ensure it hits the right note. Here are some of the top trends you must follow for posting on YouTube:
YouTube Live: Share your brand story through a Live YouTube Streaming session. Directly speaking to your viewers helps them to connect with your brand. Ensure you make the live session inspiring enough to make a true connection.

Immersive Shopping Videos: YouTube videos work as a great source of information for people who are looking forward to buying. Post immersive shopping videos such as product reviews, gift guides, and a lot more to enhance the customer experience.

How-to Videos: How-to videos are a fixture of YouTube. These videos are sought-after resources for people searching the site. How-to videos attract the attention of viewers as they give a deeper look into the details.

Docuseries: Docuseries is a series of documentary videos about a specific niche. They are episodic and engage viewers actively. Once they watch a specific section, they are always looking forward to the next series.
Watch the trending tab on YouTube for the latest in what's working on the site. Find your audience, find your niche.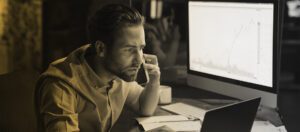 It's a question that might not cross your mind until it's too late. Depending on your circumstances, the answer can vary wildly. It could be
Read More »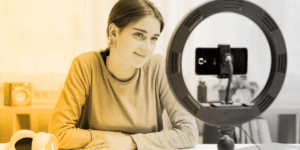 Since social media and video platforms have made their way into everyone's pockets, video has become an indispensable tool for businesses looking to effectively market
Read More »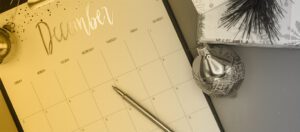 The holiday season presents a golden opportunity for businesses to connect with their audience in compelling and memorable ways. In this guide, we'll emphasize why
Read More »