Design a Meaningful, Effective Website Banner
When it comes to your brand performing well on digital platforms, any manager would tell you that the website's look and feel are crucial.
The main website banner, or "hero", is one of the most important aspects of any web page, and making it look great is your responsibility. Here are three tips to spruce up any website banner:
Your website banner needs to let the pictures do the talking (if they're available), or convey a message in as few words as possible. Remember, the banner is the part of the page that stands out and using a lot of text could put off the viewer.
Just make sure that the text that you choose is easily readable, and gets straight to the message you want to convey. A good benchmark is around 7 to 10 words.
Hiring a professional photographer to do your web images is one of the best investments you can make. You can use their edited images on your site, and take the page to another level.
Further, a website with high quality images will get your message across, and allow visitors to understand your brand better, without you having to over-explain.
Some websites prefer having sliding banners on their pages, and that's totally fine. However, what's not is having images that scroll or slide over in a flash. You want to give the user at least 5 to 6 seconds to view a message and absorb the information before moving on.
Use these tips and let your website banner and images stand out from the rest of the pack!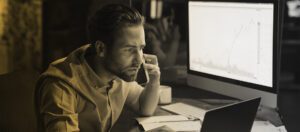 It's a question that might not cross your mind until it's too late. Depending on your circumstances, the answer can vary wildly. It could be
Read More »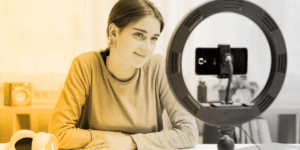 Since social media and video platforms have made their way into everyone's pockets, video has become an indispensable tool for businesses looking to effectively market
Read More »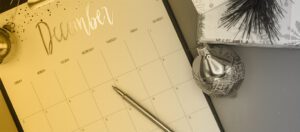 The holiday season presents a golden opportunity for businesses to connect with their audience in compelling and memorable ways. In this guide, we'll emphasize why
Read More »