Tips To Grow Your Business Using LinkedIn
LinkedIn is a powerful platform to help you build brand awareness and push your business. You need to have a concrete approach to generate the business results that you want.
Here are some marketing tips you must use to leverage your business on LinkedIn:
Expand your email marketing list: Draft an appropriate message for acknowledging your new LinkedIn connections. Let them know you would like them to be a part of your email marketing list. Always provide a direct link to sign up for email. Mention what benefits they will get prior to signing up to gather goodwill.

Share quality content: Post content that helps you target your desired audience, and provide value. For instance: You must consider posting content that helps people learn how to resolve a particular problem. Ensure you provide authentic information to drive real outputs.

Gain Momentum: If you produce and post content that offers real value, LinkedIn returns the favor by putting your content in limelight. This helps you get more readers for your content and boost your visibility. Your post must possess the potential to go viral.

Create a reflective company page: Your company profile page makes a difference. It should be visually cohesive with your website. Use colors, content and images that are consistent across all your digital platforms.
While you are coming up with LinkedIn strategies to accelerate your business, ensure your followers will be able to understand your brand. Engage them with value to generate leads.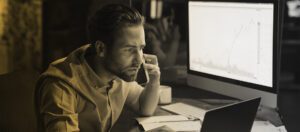 It's a question that might not cross your mind until it's too late. Depending on your circumstances, the answer can vary wildly. It could be
Read More »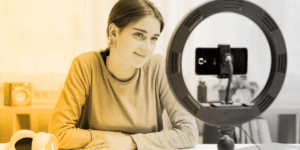 Since social media and video platforms have made their way into everyone's pockets, video has become an indispensable tool for businesses looking to effectively market
Read More »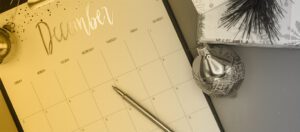 The holiday season presents a golden opportunity for businesses to connect with their audience in compelling and memorable ways. In this guide, we'll emphasize why
Read More »