Develop Effective Instagram Reels Content
Instagram's counterpart to TikTok, which debuted in late 2019, has gotten heavy use from artists, influencers, and marketers. Reels are making use of Instagram's built-in user base, which has generally remained the much more popular social media site for Millennials and Gen Z.
There are a few aspects you can implement as a company or an individual to raise the quality of your Instagram reels.
The How-To Trend:
This is one of the best ways to gain an audience on Reels. It's a simple method where you showcase "How-To" videos on your platform, based on the industry you're based in. For example, if you're a part of a stationery company, you could create a reel that says – "How to make DIY art using our stationery"
Behind the scenes:
Another great way to showcase your brand as personal and approachable is to show the audience "behind the scenes" content. Tasty, for example, use their own staff to help produce smaller reels from their cooking videos, and they're all super fun! "Behind the scenes" content shows the audience the fun side of your brand, and is a great option for content creation.
Induce FOMO:
Fear of missing out, or FOMO, is a strong method to persuade your audience to watch and like your videos.
You may increase people's FOMO with a variety of methods, the most common of which is through high-definition food photos. Food videos are popular on the internet, and you can use them in your brand's Reels strategy. Whatever you create, make sure it's something your audience won't want to miss.
Try out these tactics and you'll start seeing an upturn in the engagement levels of your Instagram Reels. Good luck!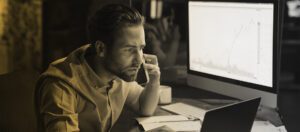 It's a question that might not cross your mind until it's too late. Depending on your circumstances, the answer can vary wildly. It could be
Read More »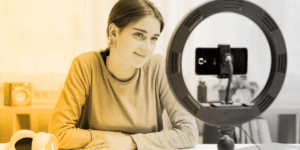 Since social media and video platforms have made their way into everyone's pockets, video has become an indispensable tool for businesses looking to effectively market
Read More »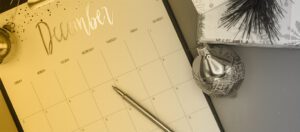 The holiday season presents a golden opportunity for businesses to connect with their audience in compelling and memorable ways. In this guide, we'll emphasize why
Read More »