A Three-Pronged Approach to SEO
SEO or search engine optimization is the process of optimizing your website to get a higher rank in search engine results pages. SEO is an effective tactic that you can invest in and get maximum benefits for your business.
Here are the three main types of SEO you'll want to pay attention to, and how each will help you grow your online business:
On-page SEO
On-page SEO which is also known as on-site is the process of optimizing your website's content. It includes optimizing the titles, headers, meta descriptions, meta titles, images, etc.
A major tip for on-page SEO will be keyword research. Determining the phrases and keywords your customers use will help you get a higher rank with your desired audience. Other major on-page SEO practices include optimizing metadata and using internal linking.
Off-page SEO
Off-page SEO is what happens outside your website. It includes guest posting, competition research, and backlinks.
Off-page SEO is mostly focused on link building. Link building is a tactic of getting better and reputable links for your site. Guest posting is a pretty popular link-building tactic.
You can reach out to publications within your market and they may accept your content. Make sure the publications and sites you are linking your site to are relevant to your business.
Technical SEO
Technical SEO is another major form of SEO and it includes the technical aspects of SEO as the name suggests. To make sure users stay on your website, optimize the technical aspects of SEO such as website speed, mobile-friendliness, and site structure.
If your website doesn't load quickly, your visitors will not stay on your website for long. If your website is not mobile-friendly, you will lose many visitors because most people are browsing through mobile devices.
Better site structure will give a smooth experience to your customers.
Apply all these SEO tactics to your website now, and attract new visitors through a stronger search engine ranking!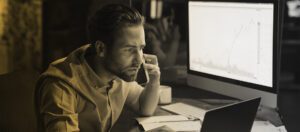 It's a question that might not cross your mind until it's too late. Depending on your circumstances, the answer can vary wildly. It could be
Read More »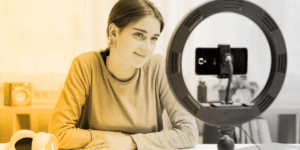 Since social media and video platforms have made their way into everyone's pockets, video has become an indispensable tool for businesses looking to effectively market
Read More »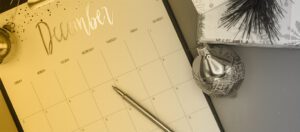 The holiday season presents a golden opportunity for businesses to connect with their audience in compelling and memorable ways. In this guide, we'll emphasize why
Read More »